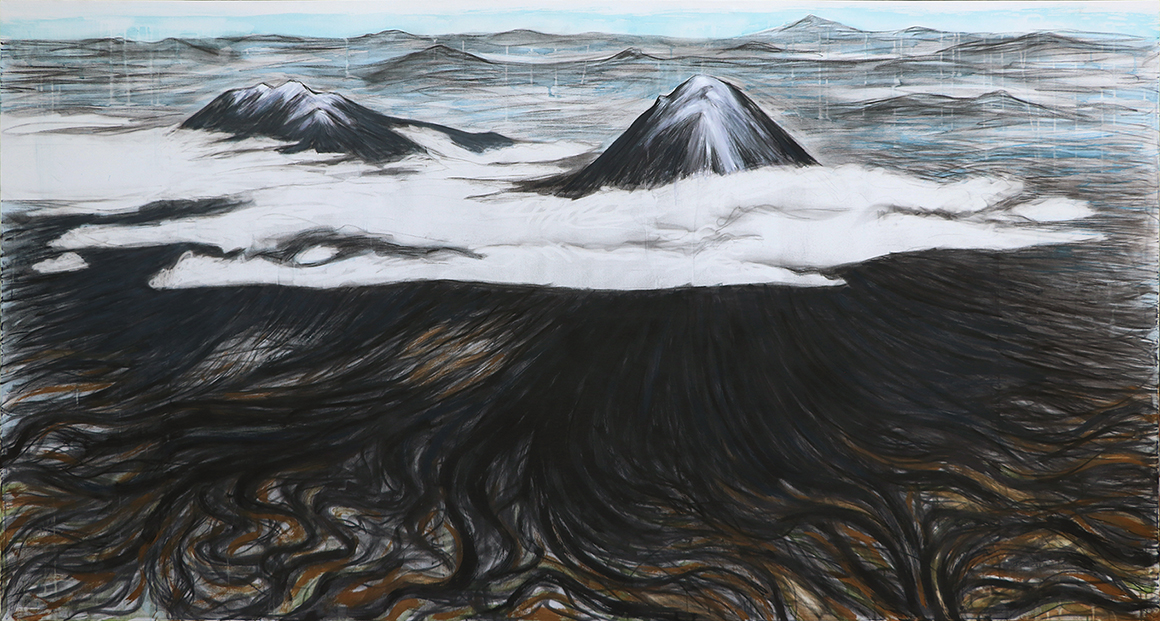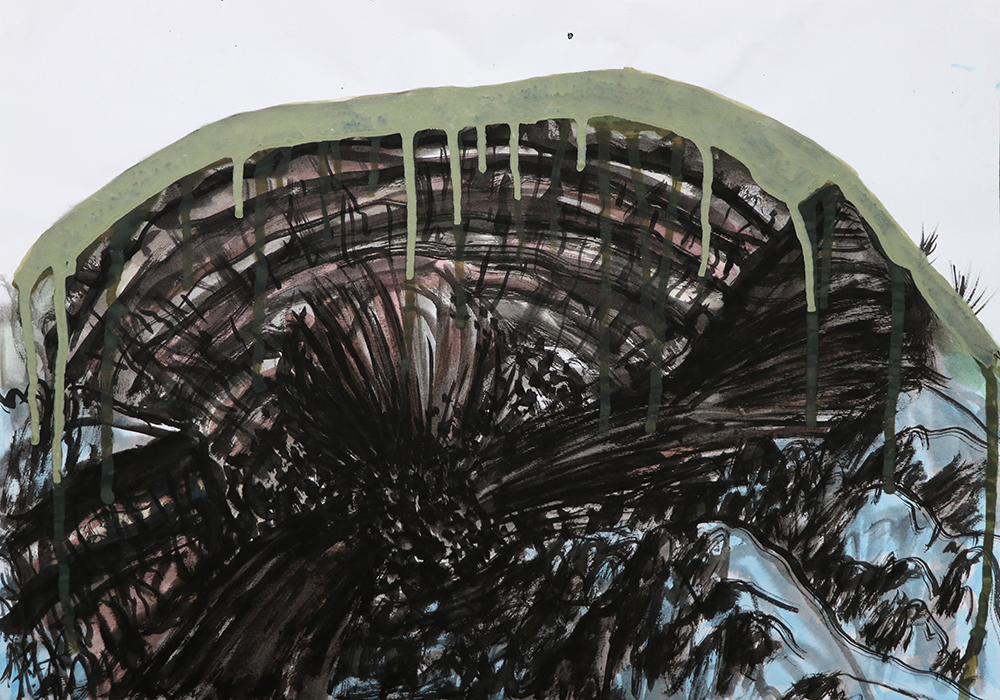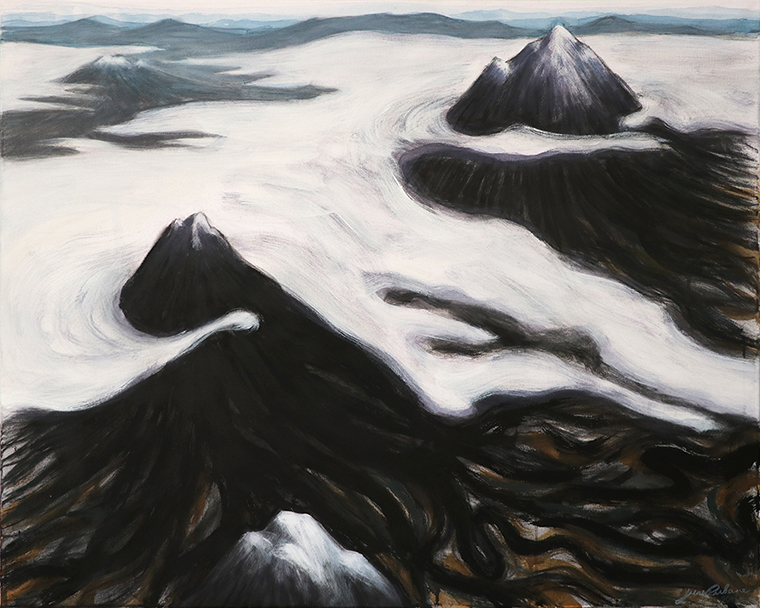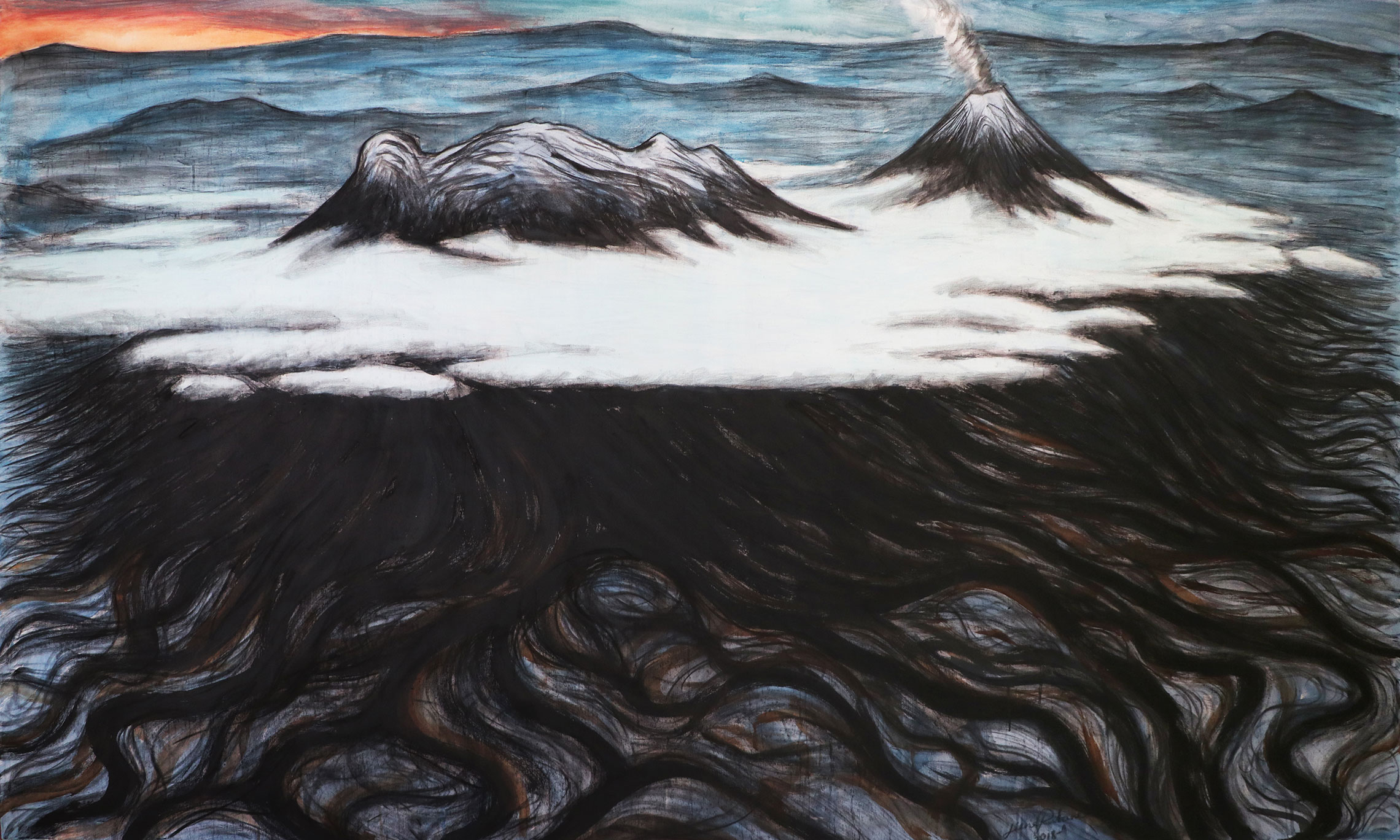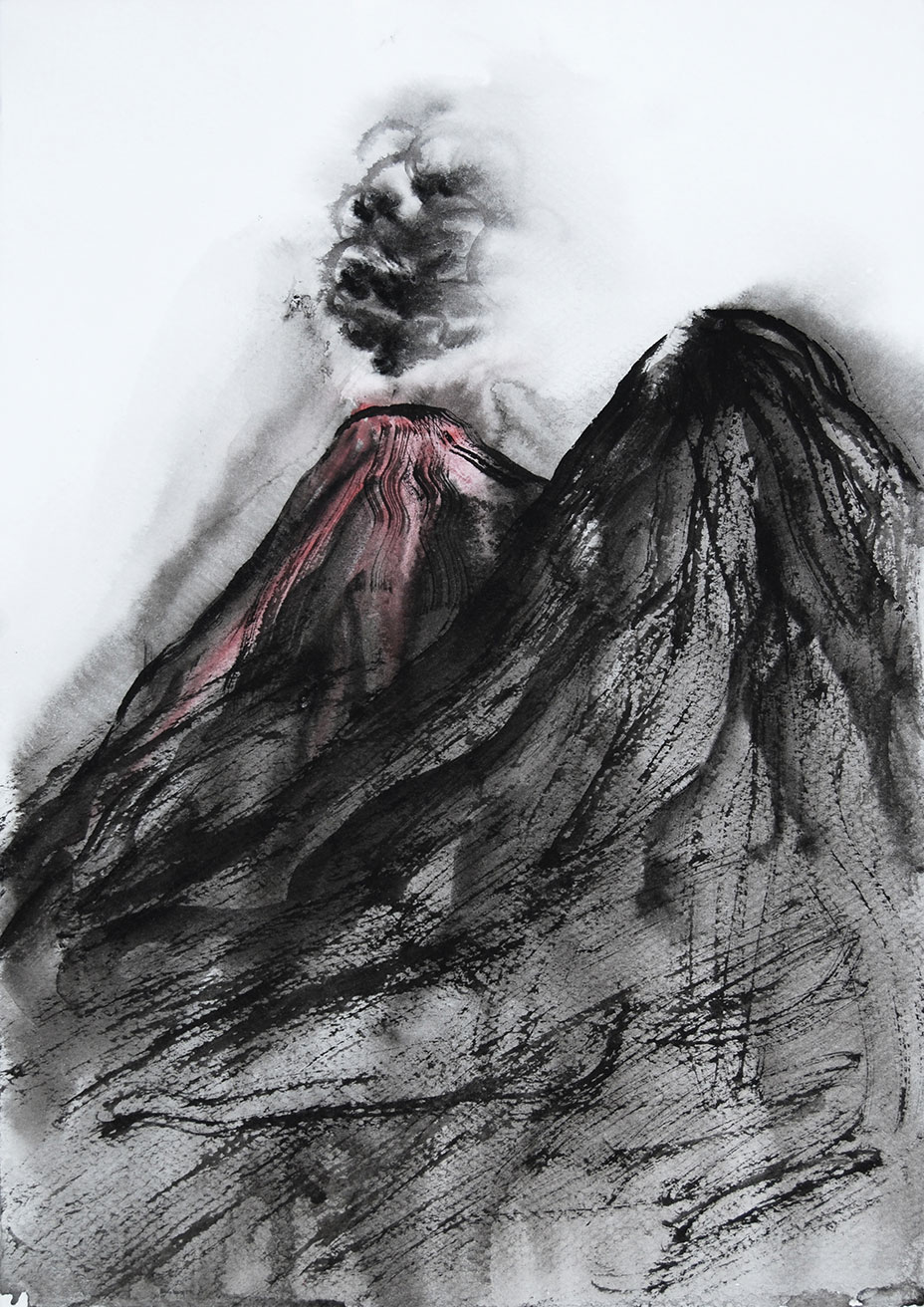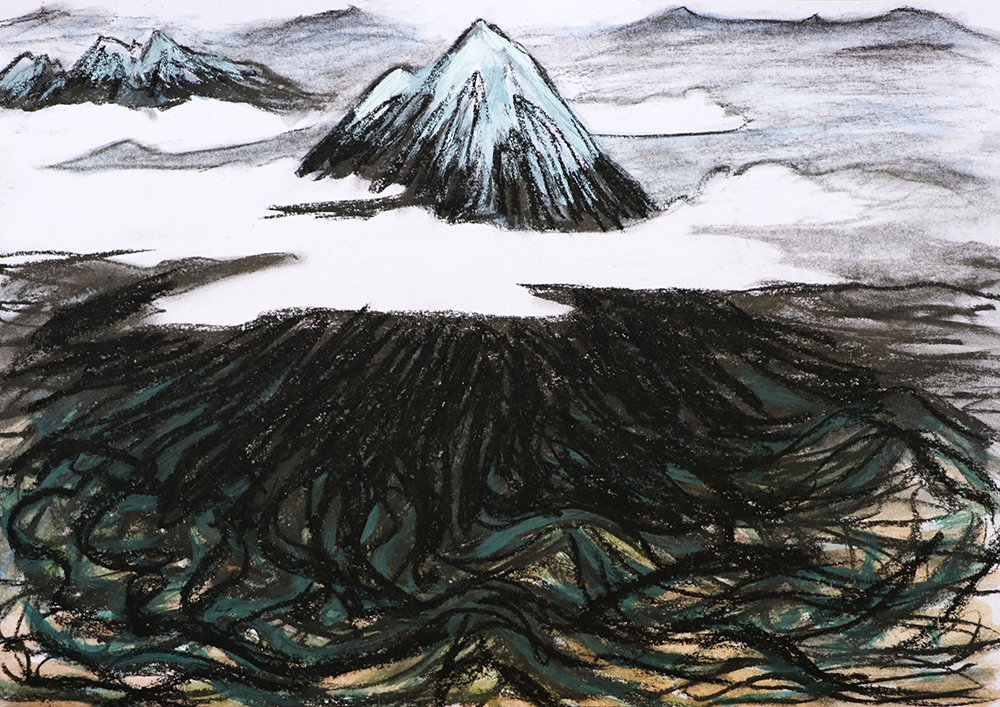 Es, meitiņa, kā odziņa is a set of 6 pieces made by berry juice such as raspberries, black and red currant and gooseberries. All drawings were drawn in horizontal position as if all characters would sleep. In final representation of the project all drawings are turned 90 degrees creating illusion of dancing instead of laying down. Inspiration of this project comes from a Latvian folk song "Es, meitiņa, kā rozīte".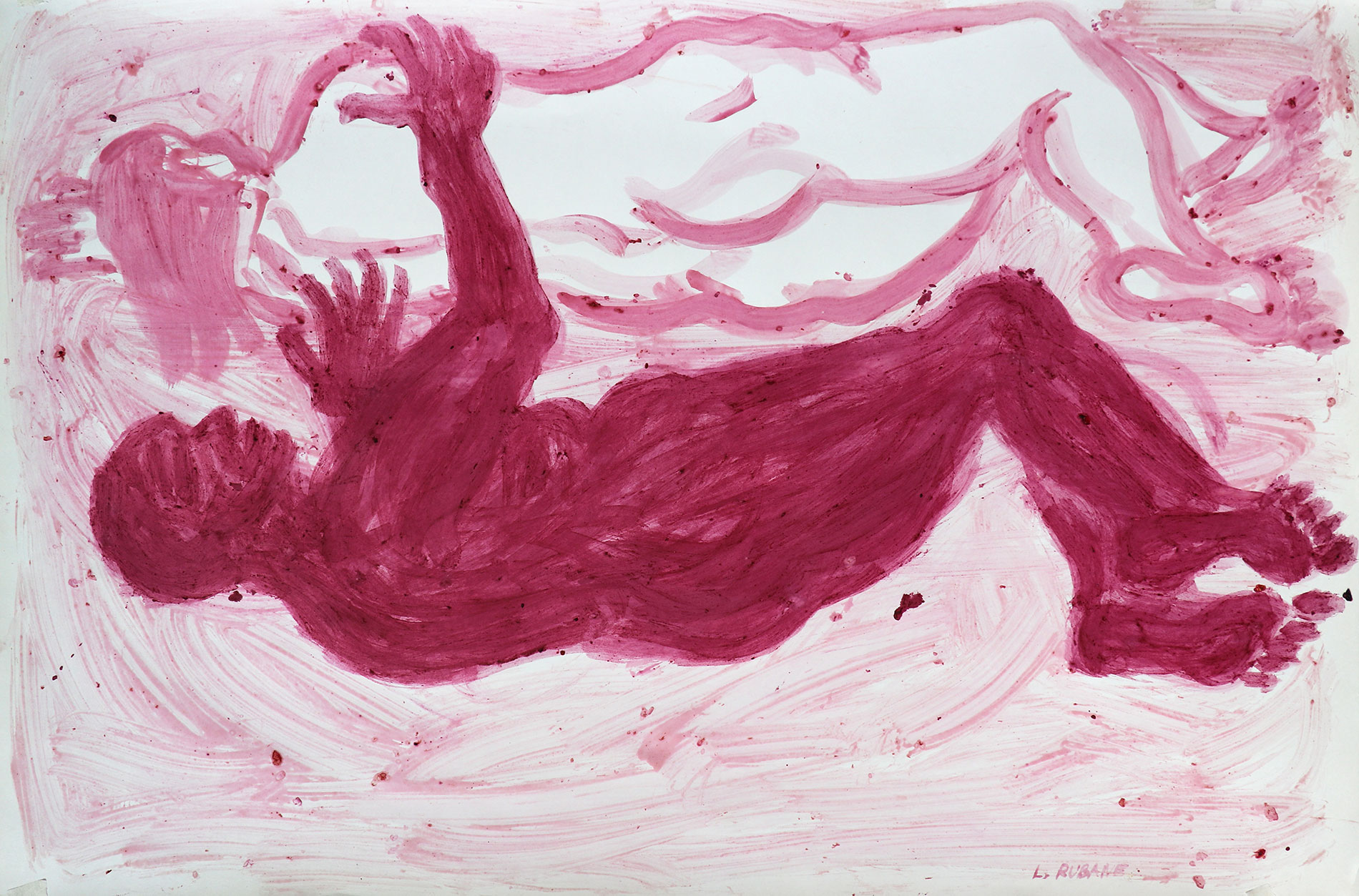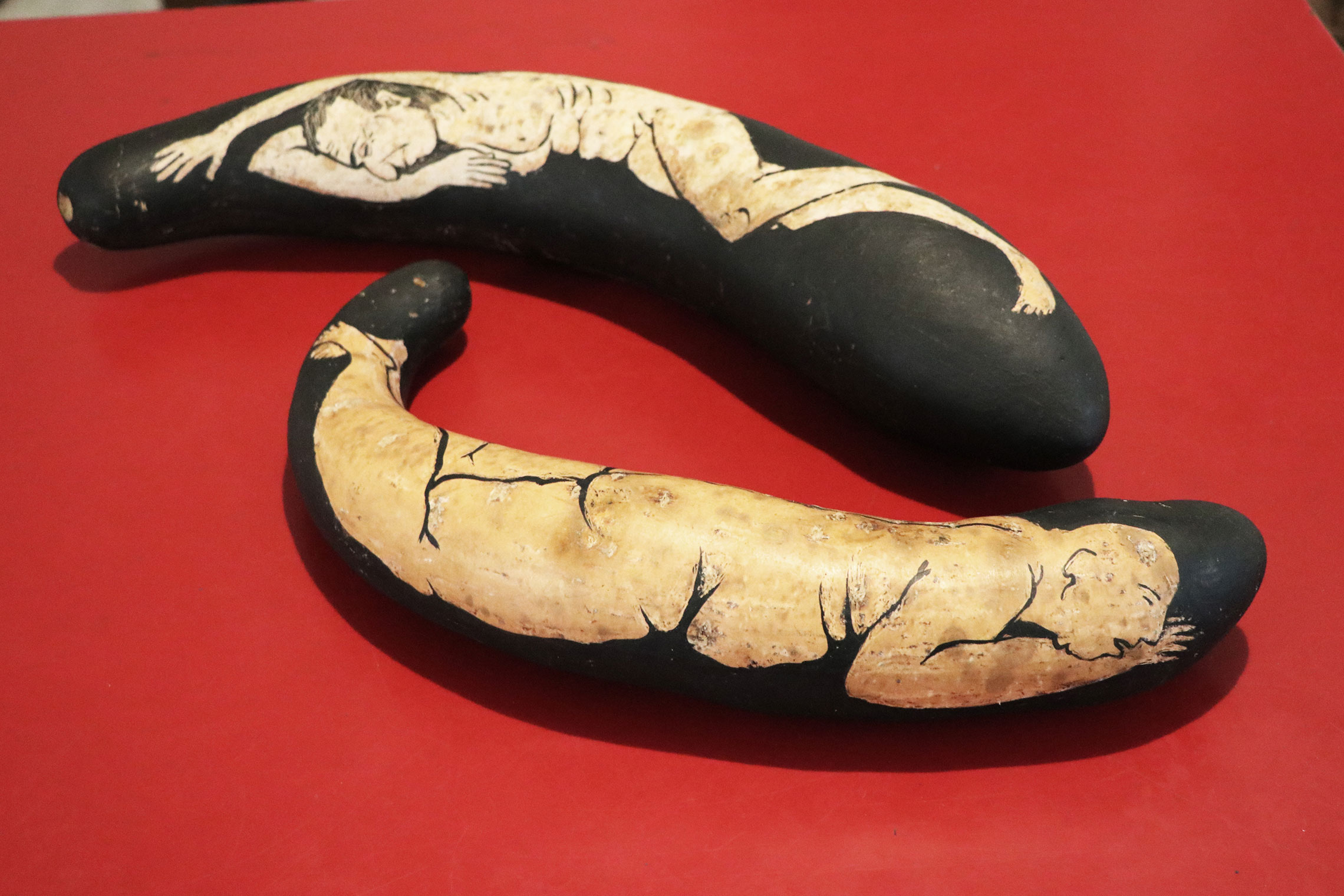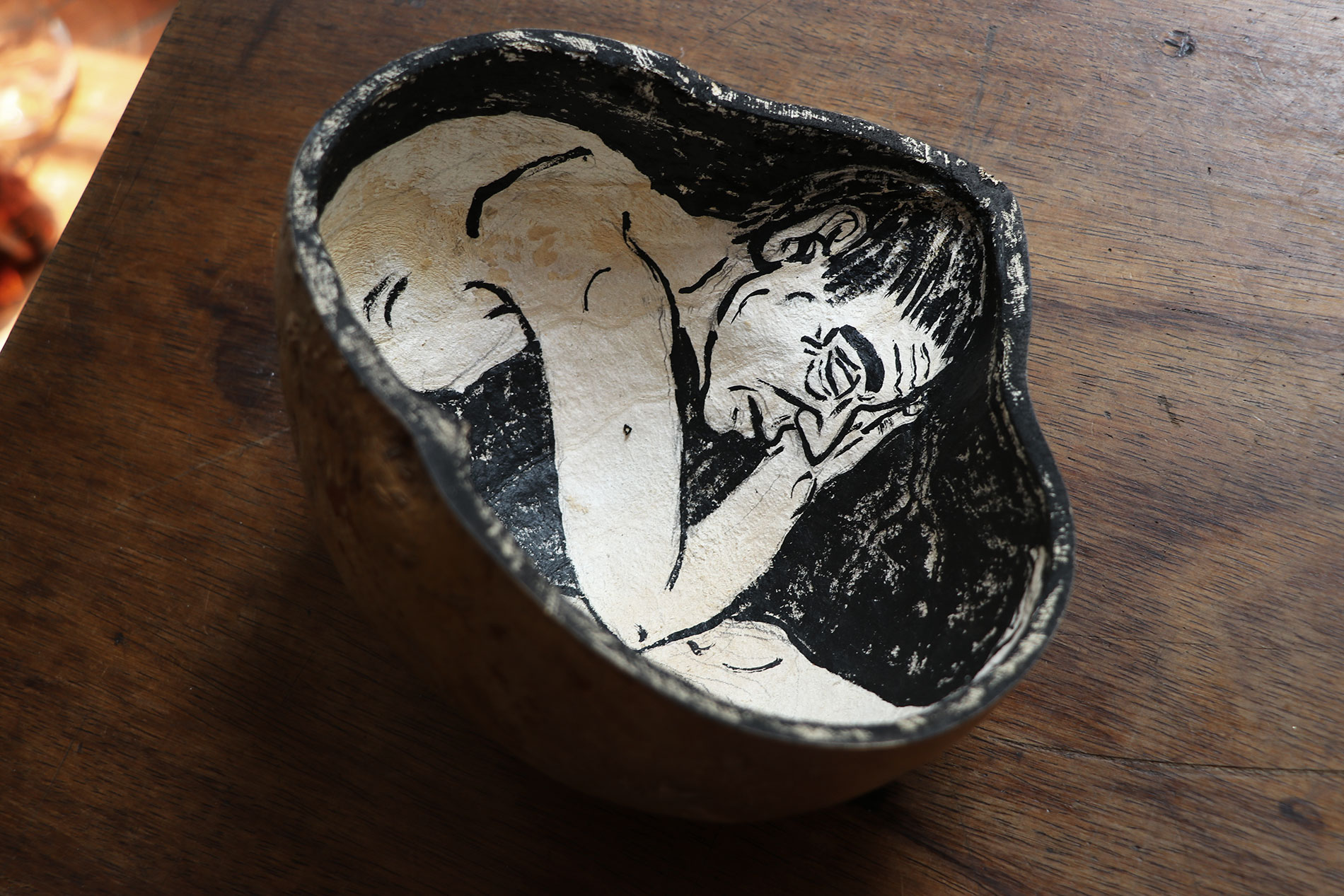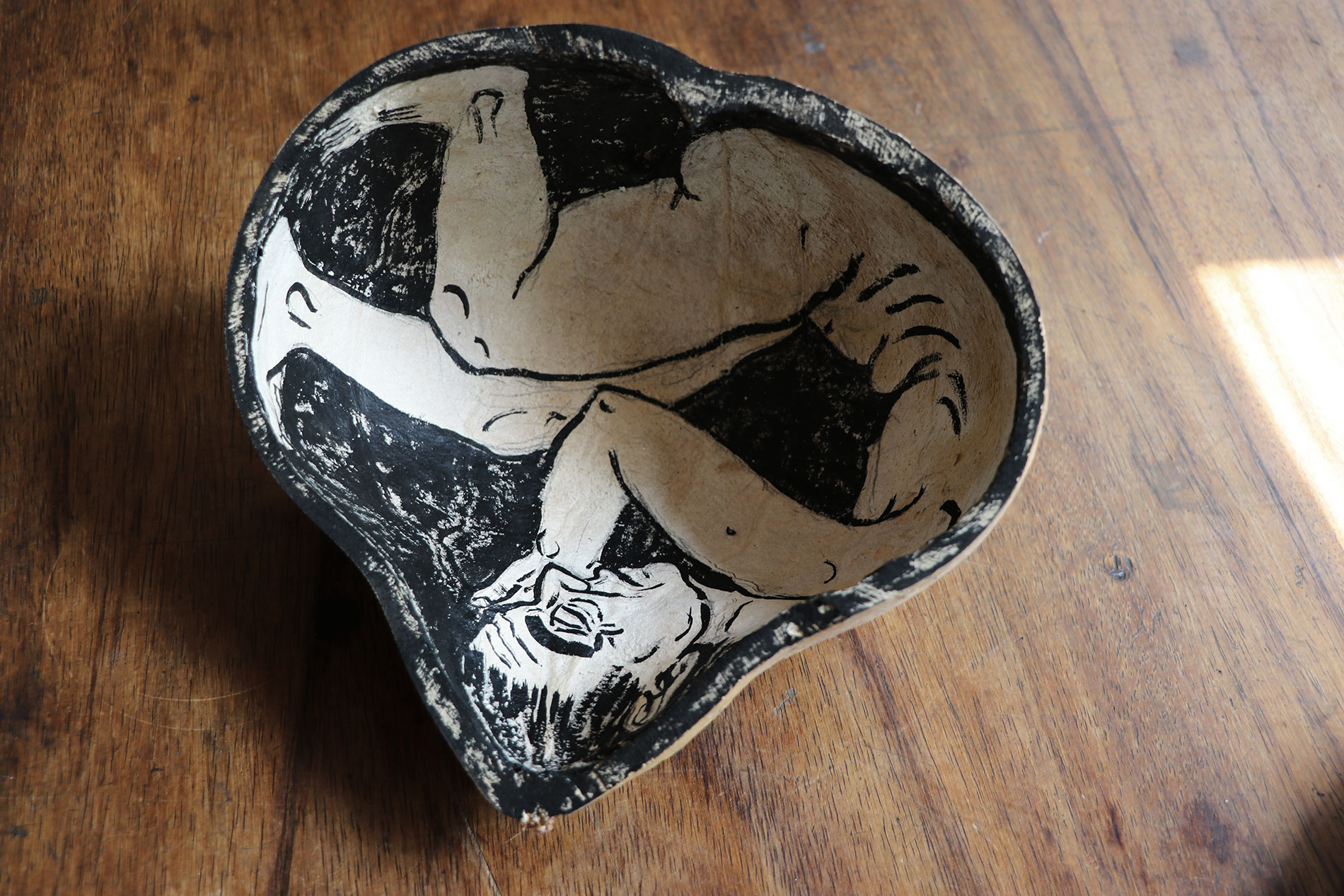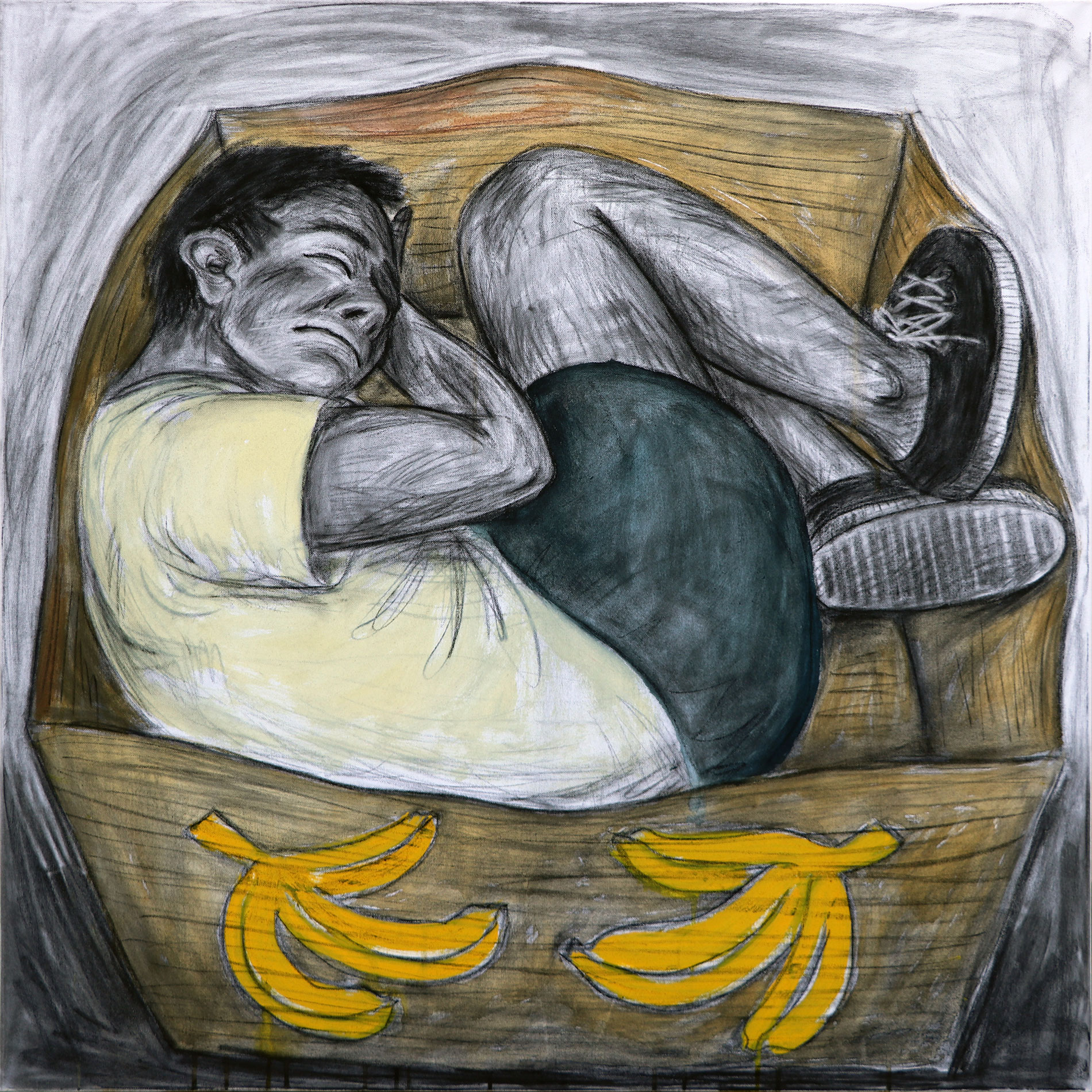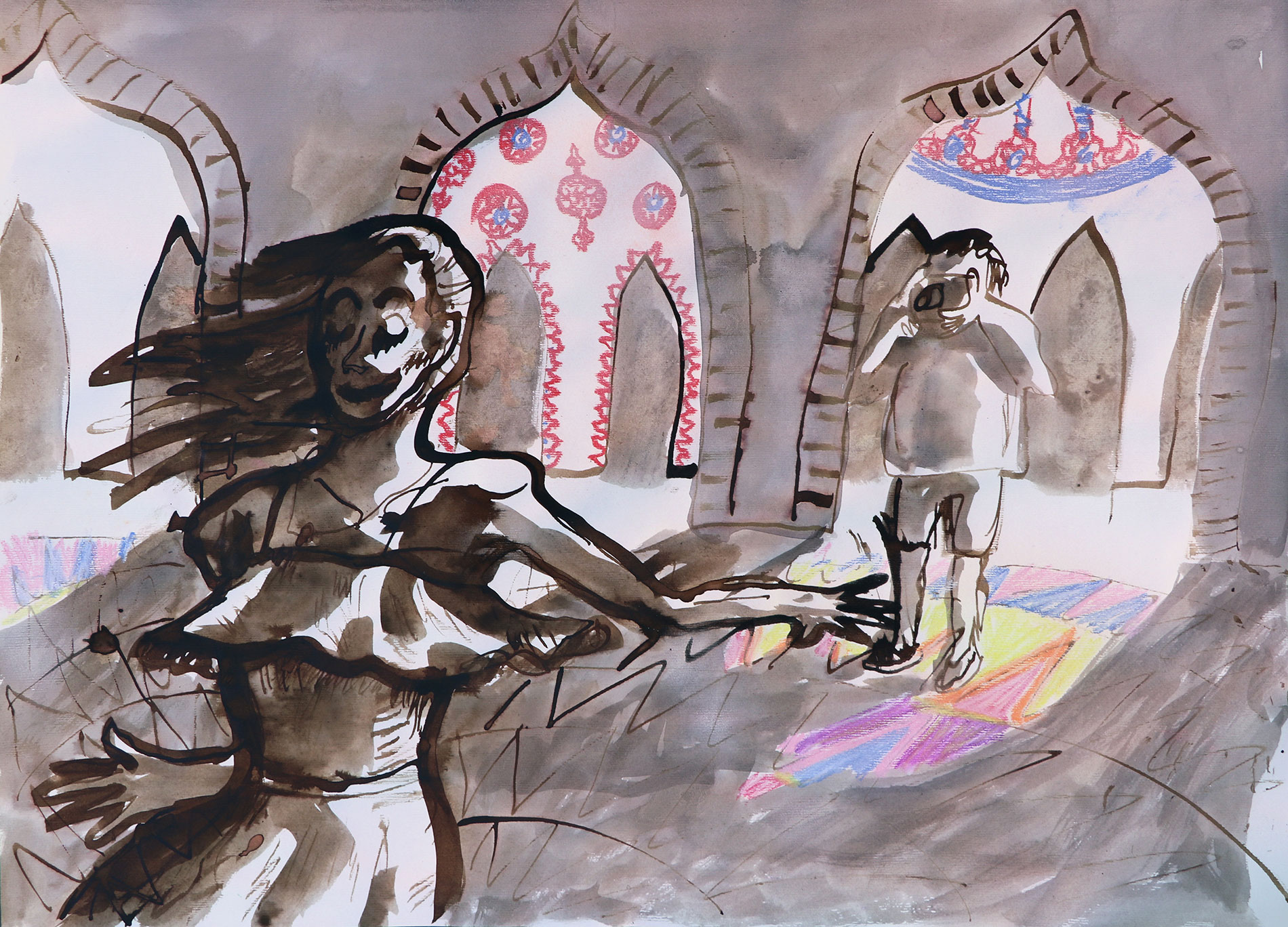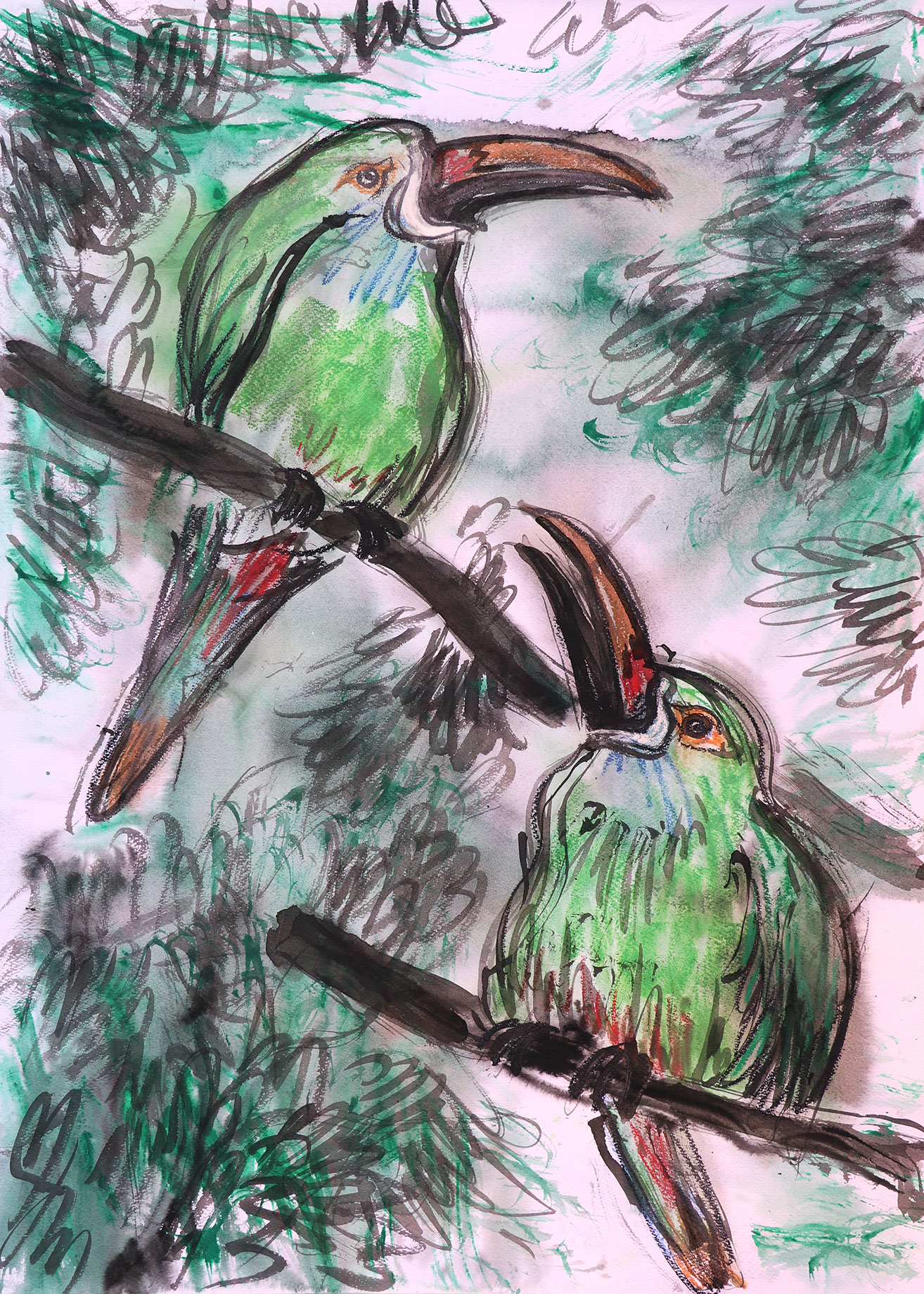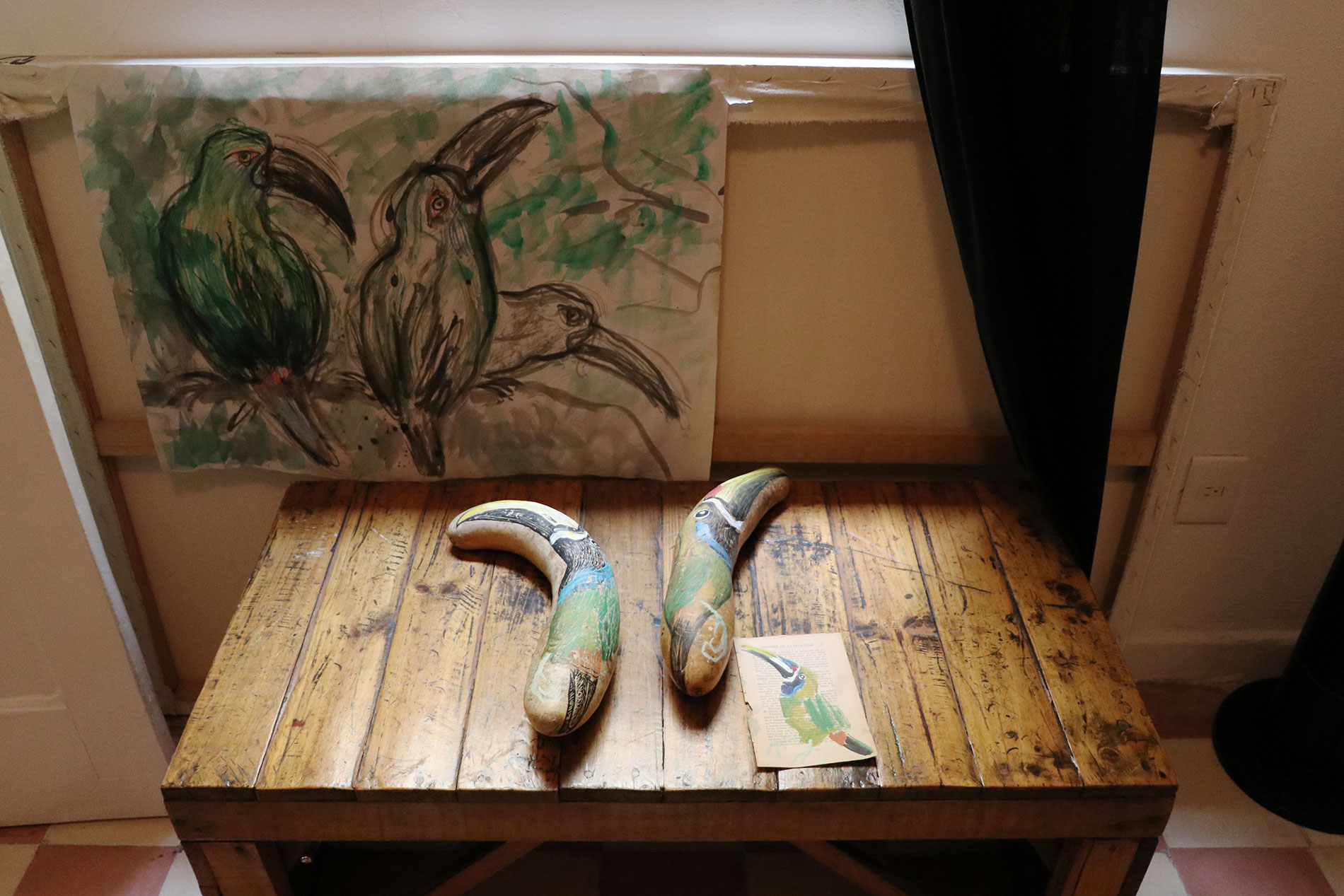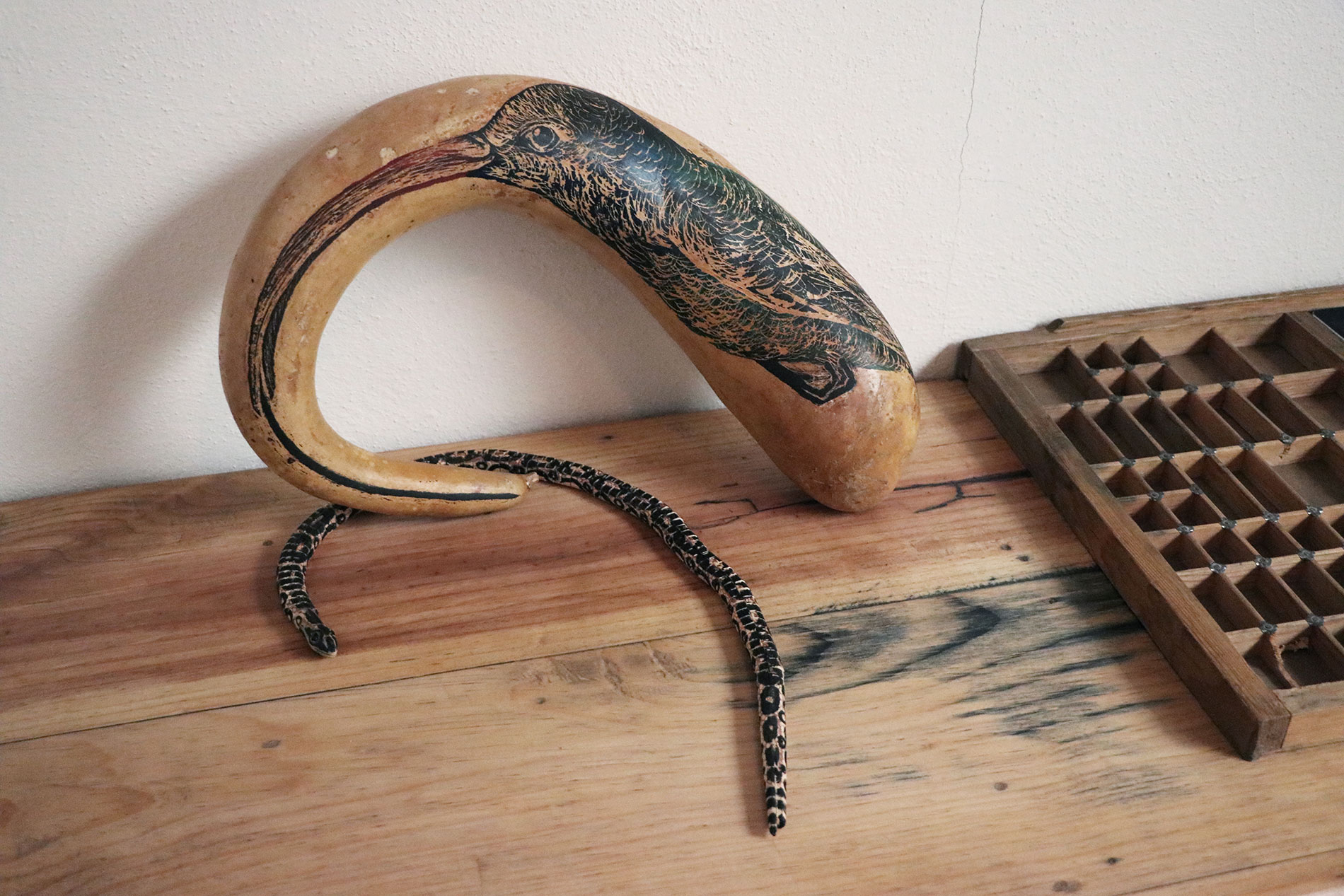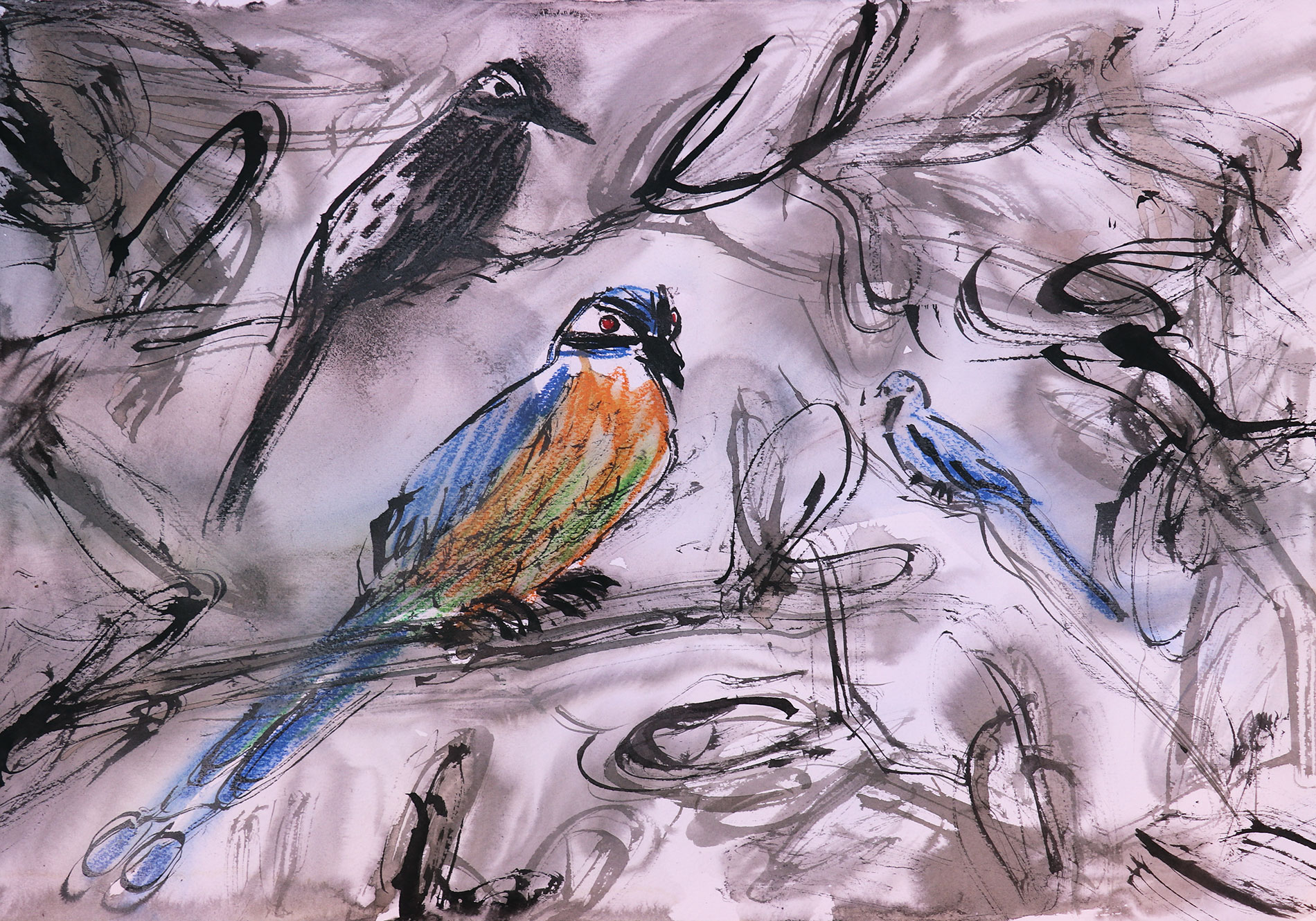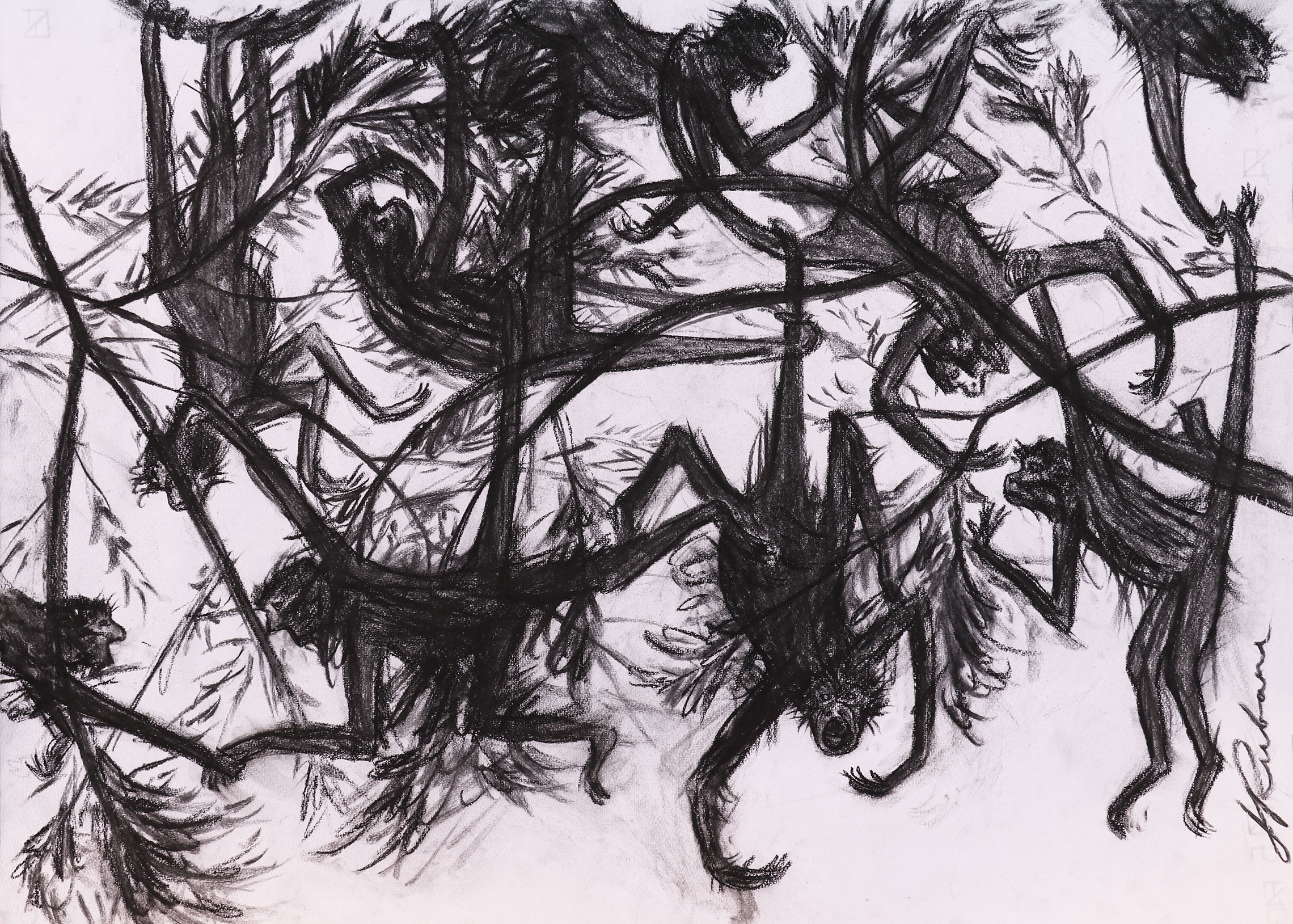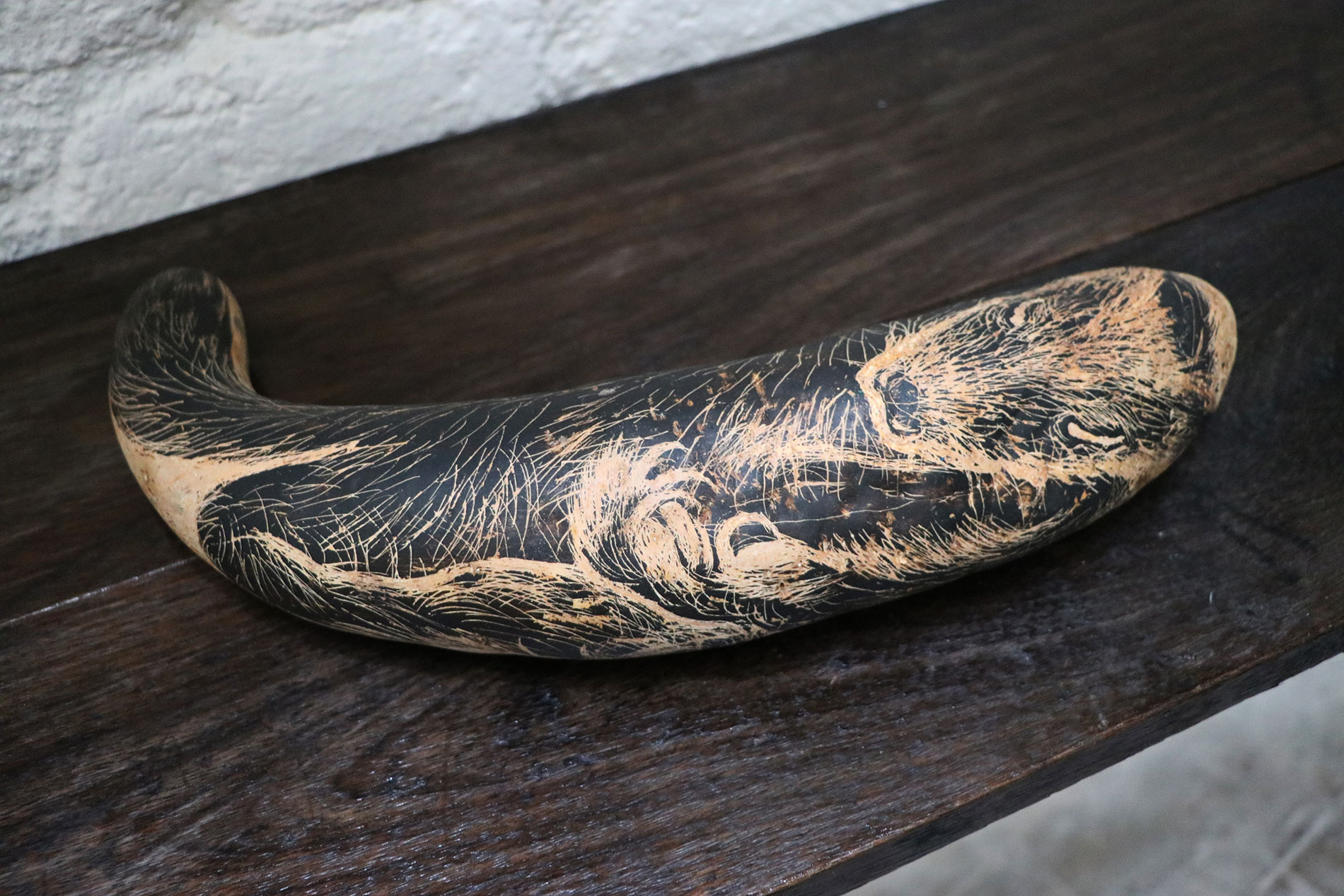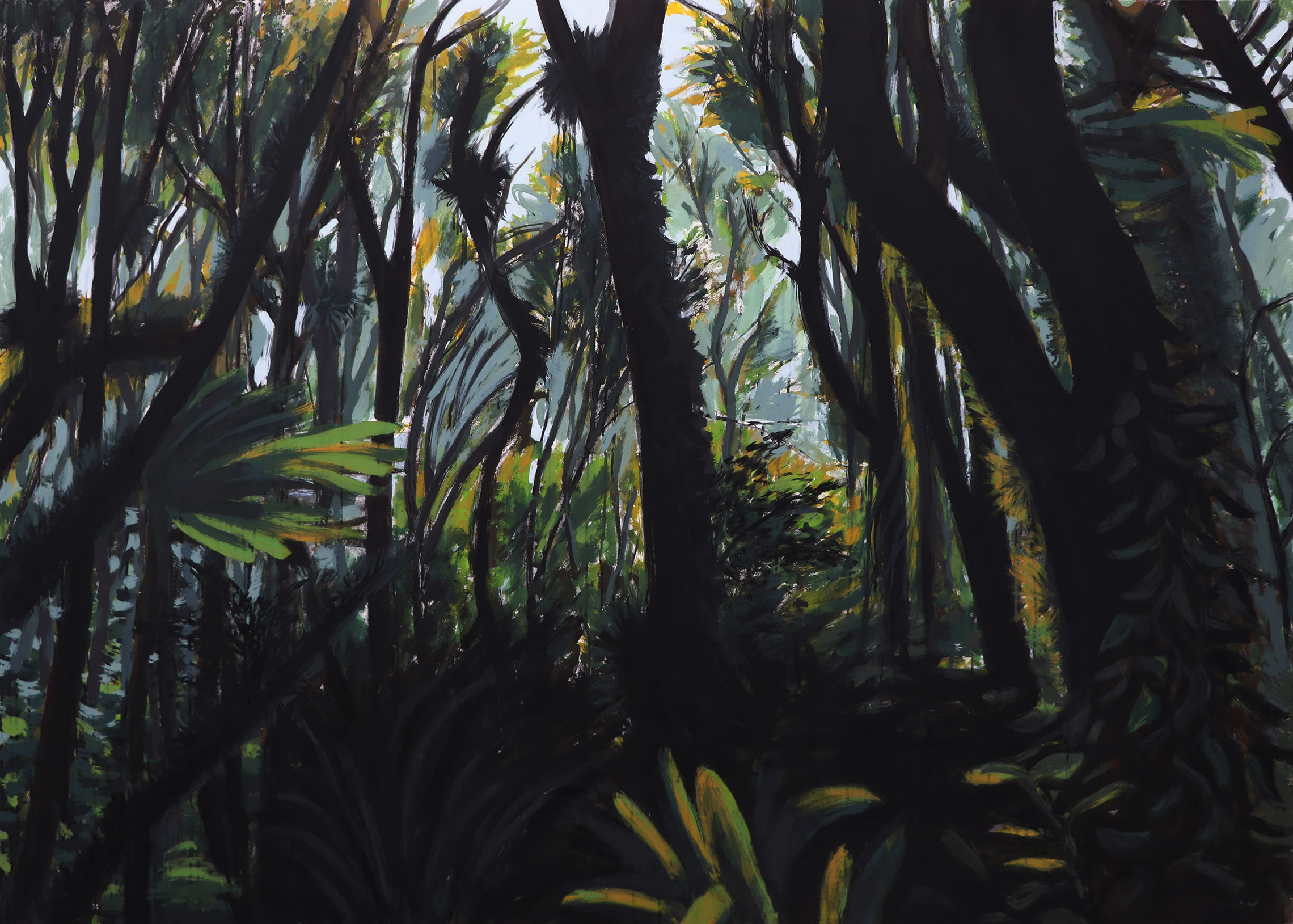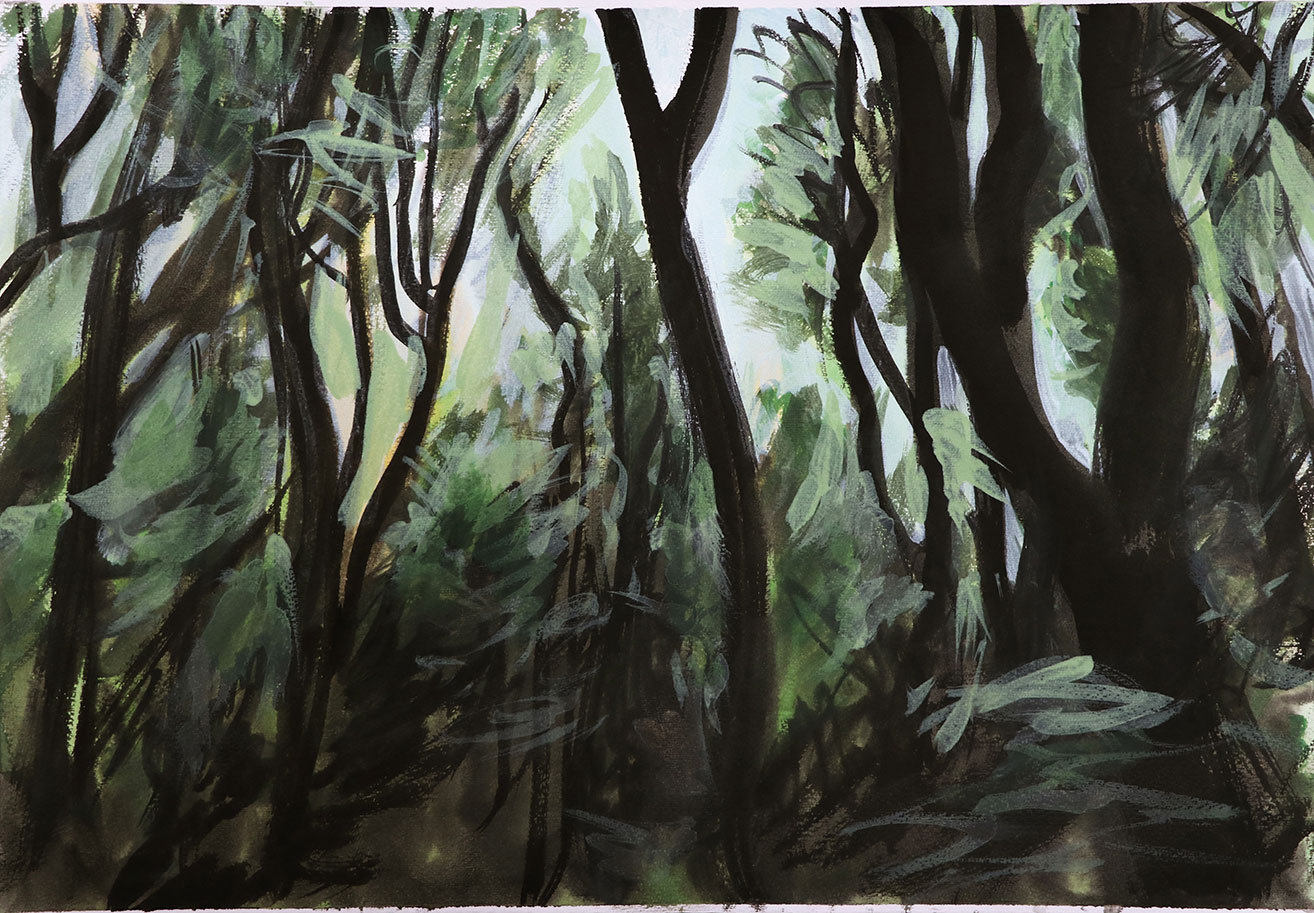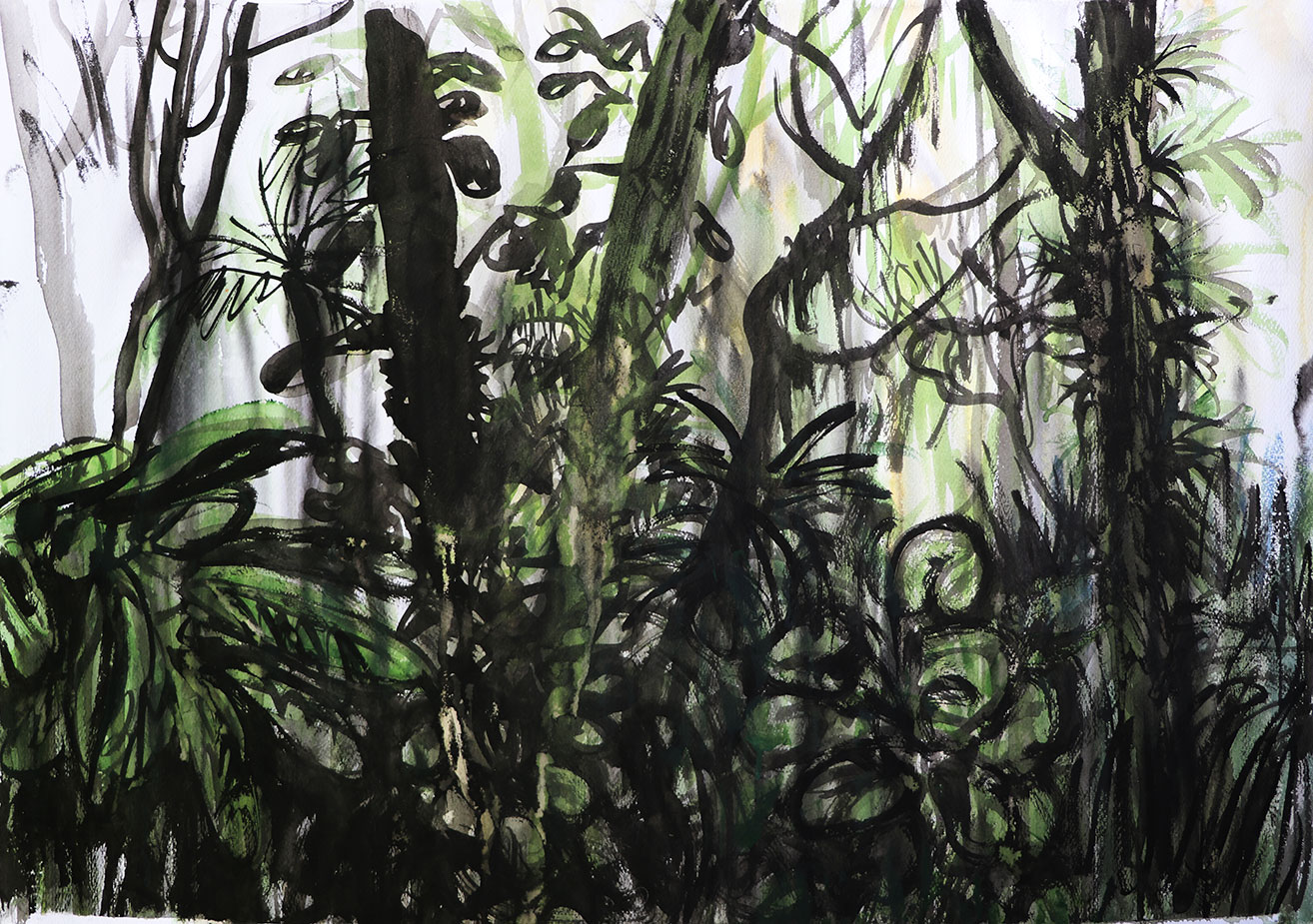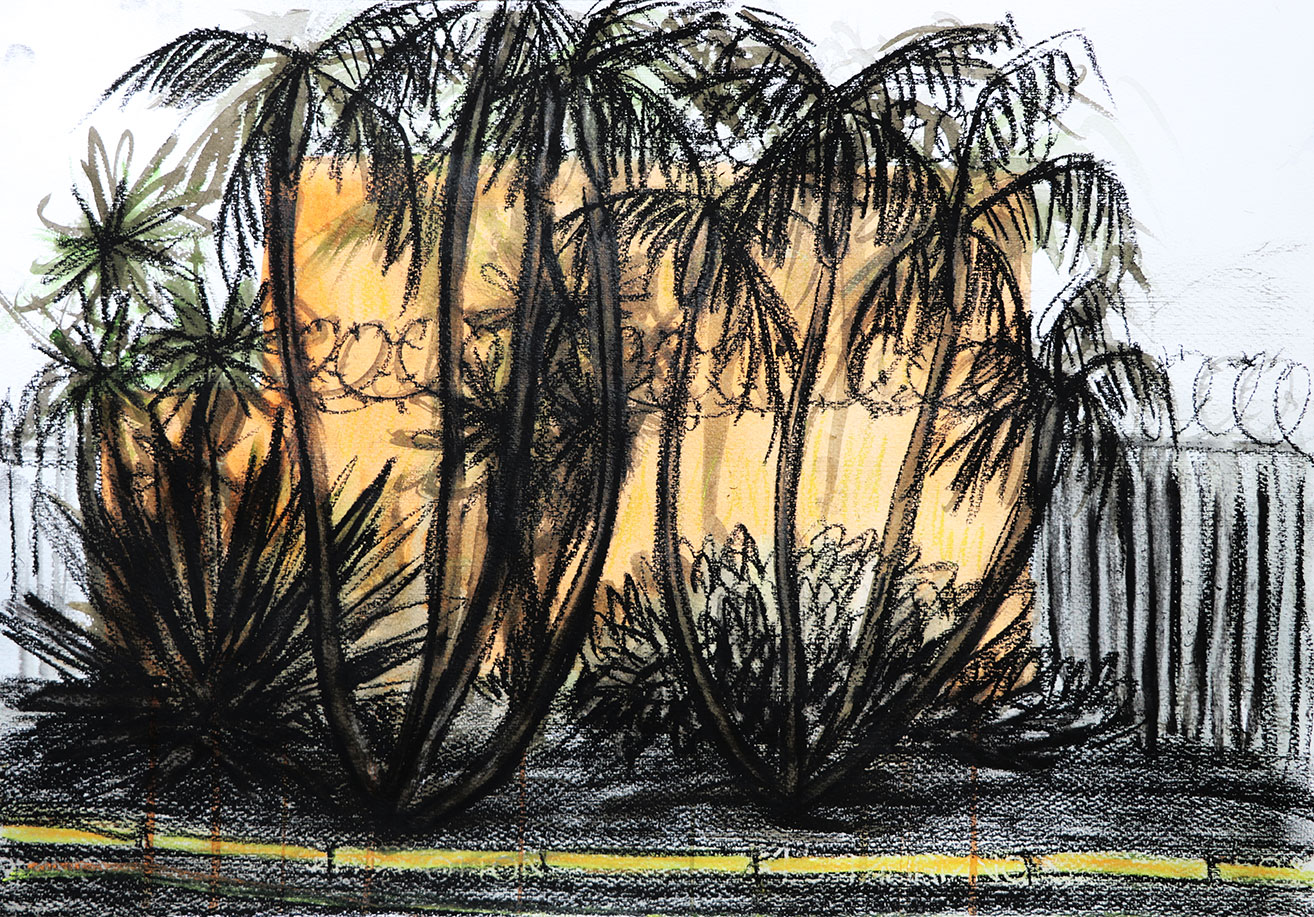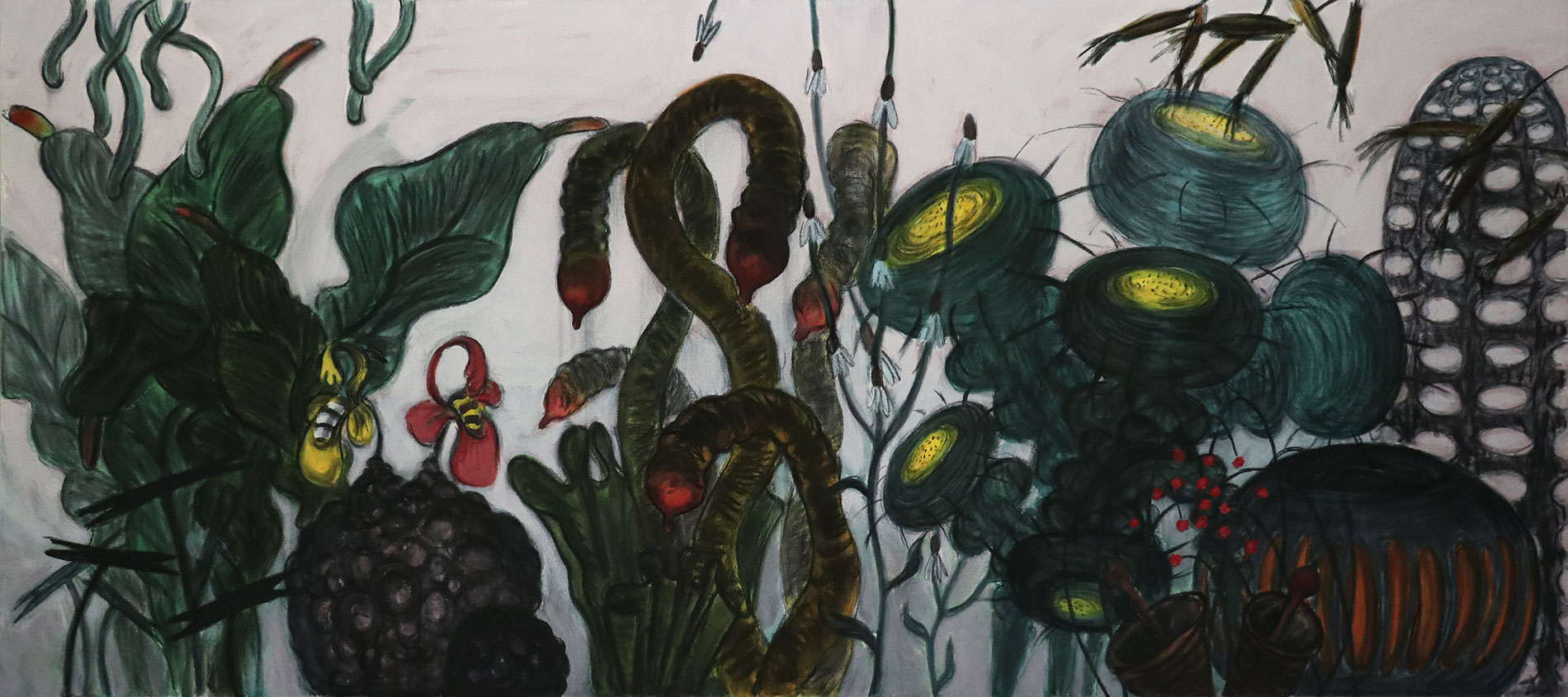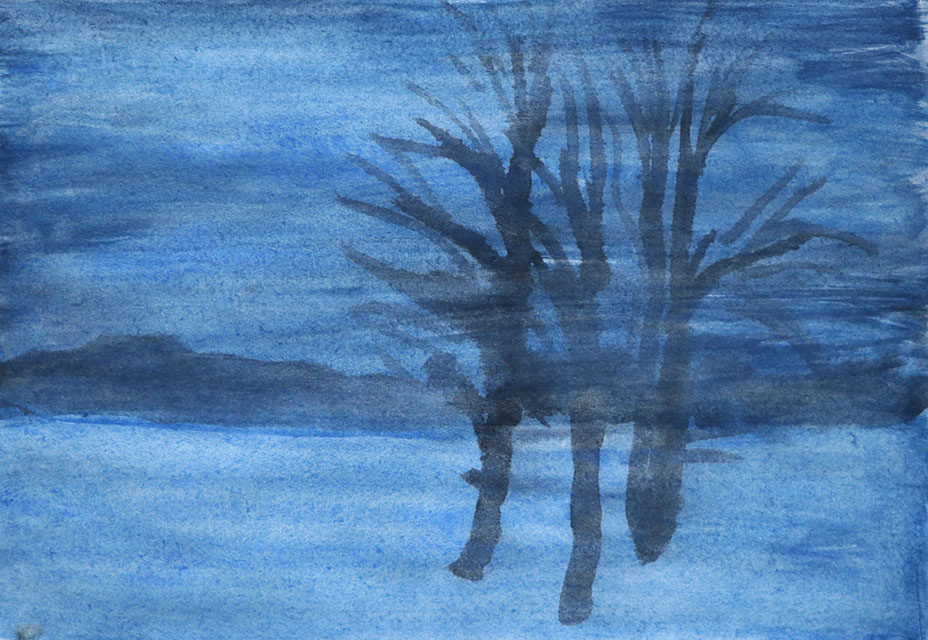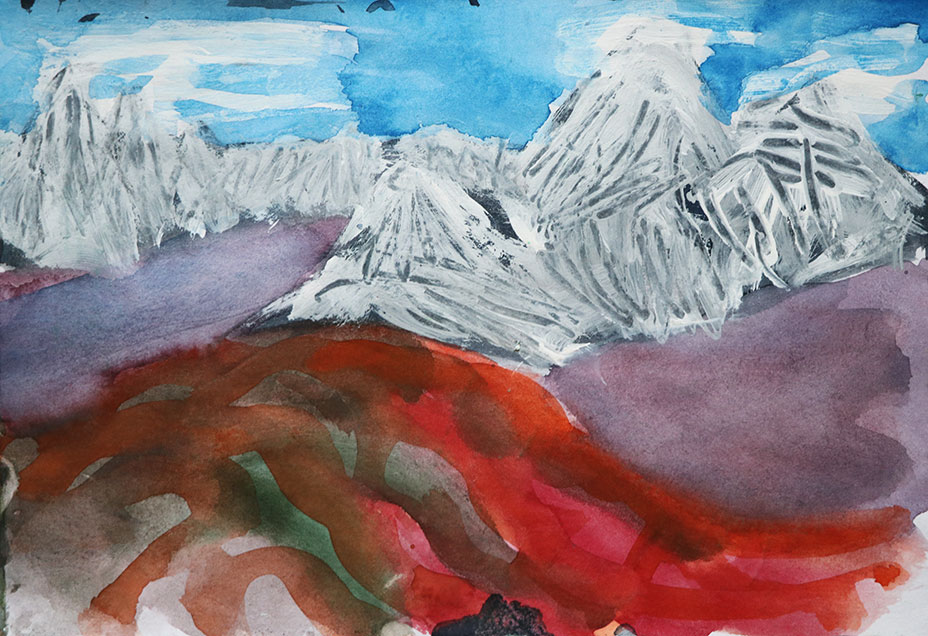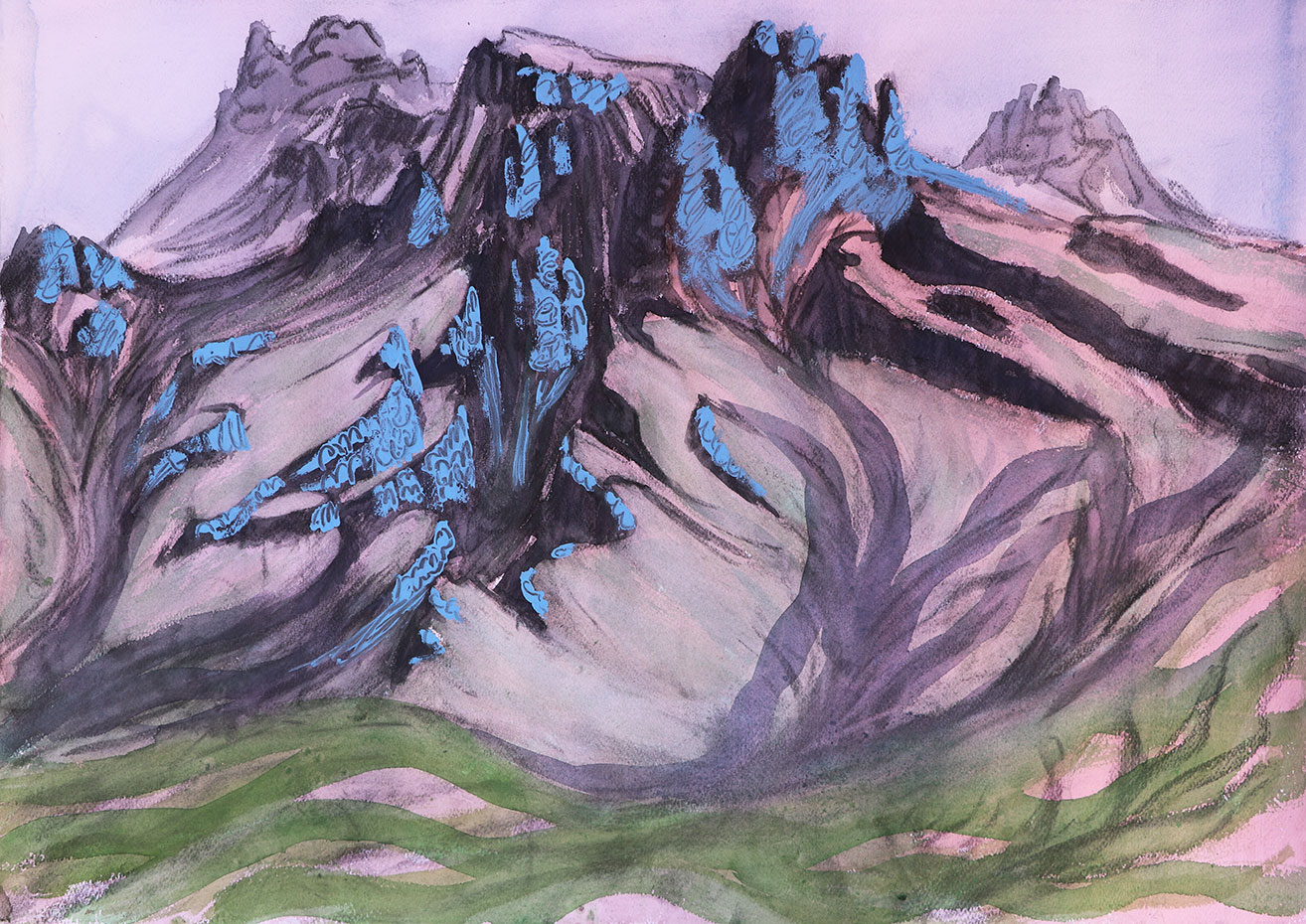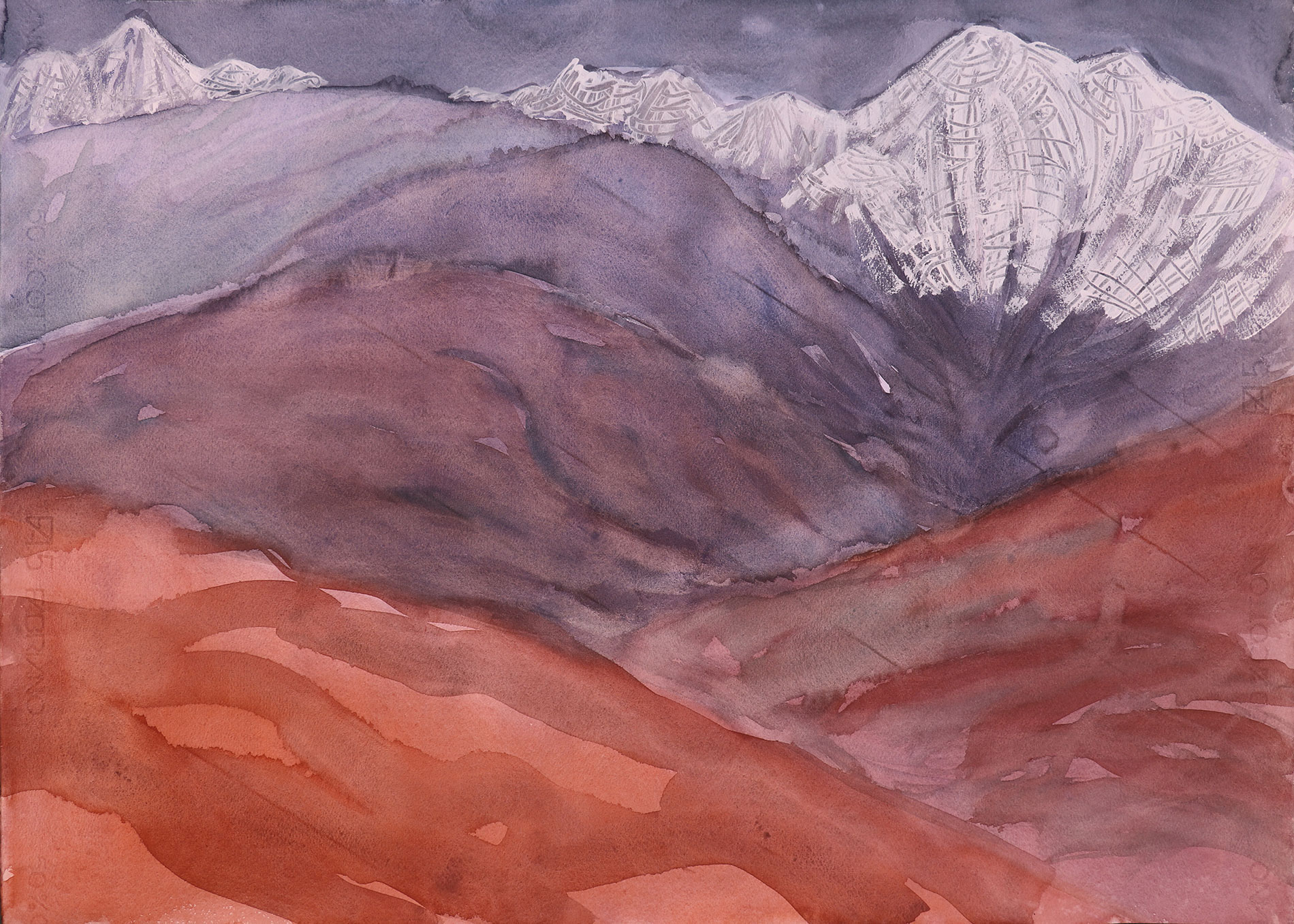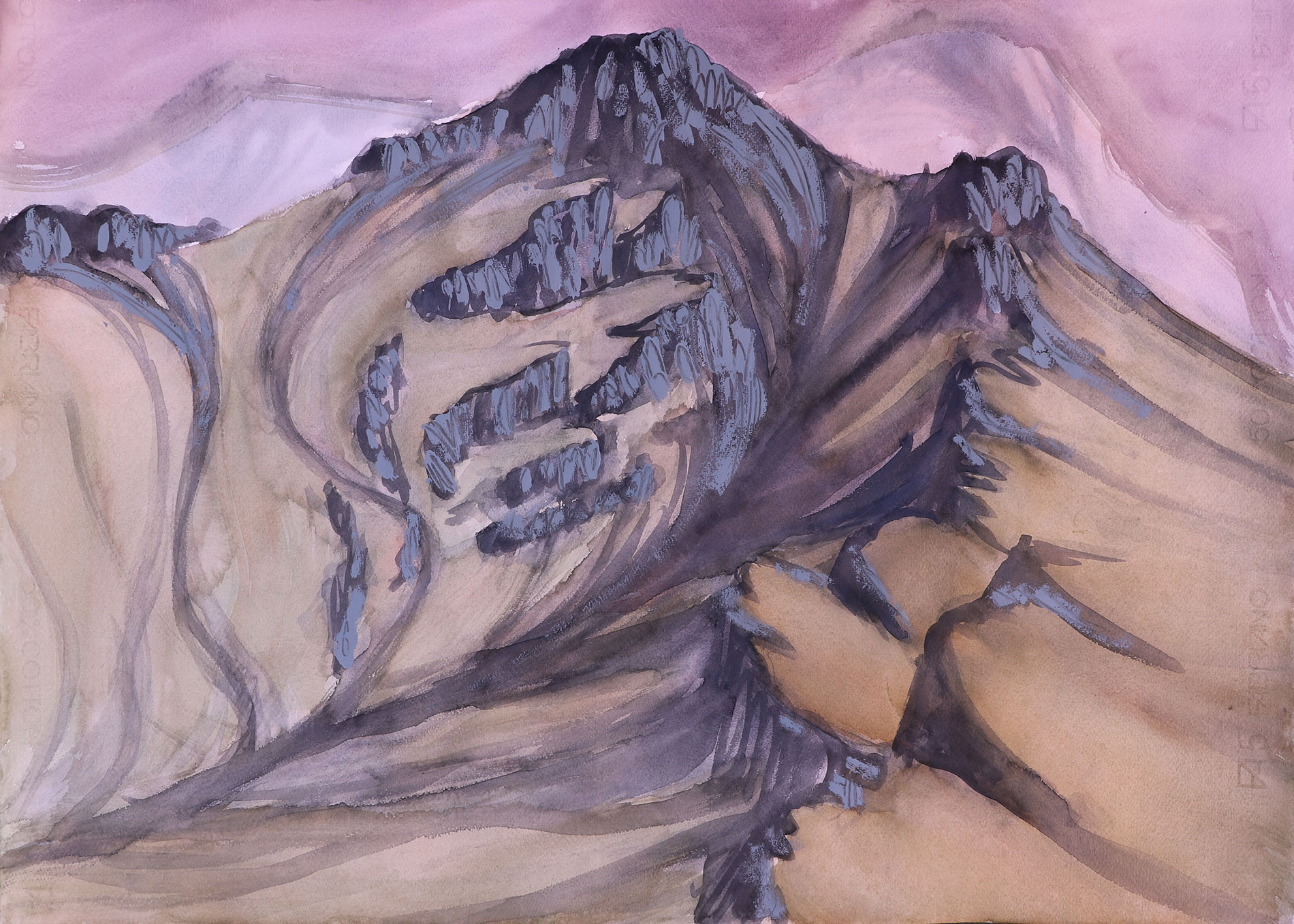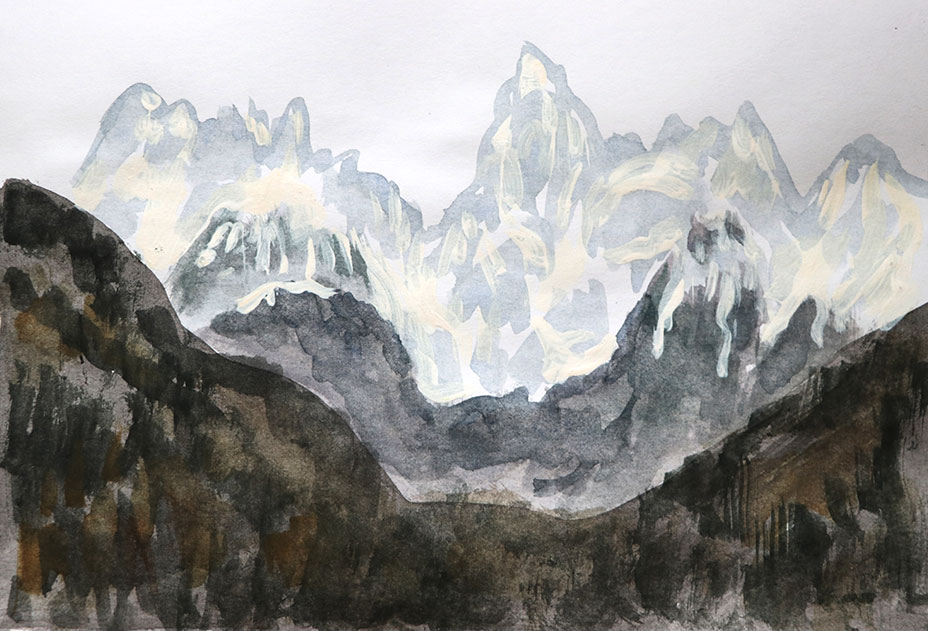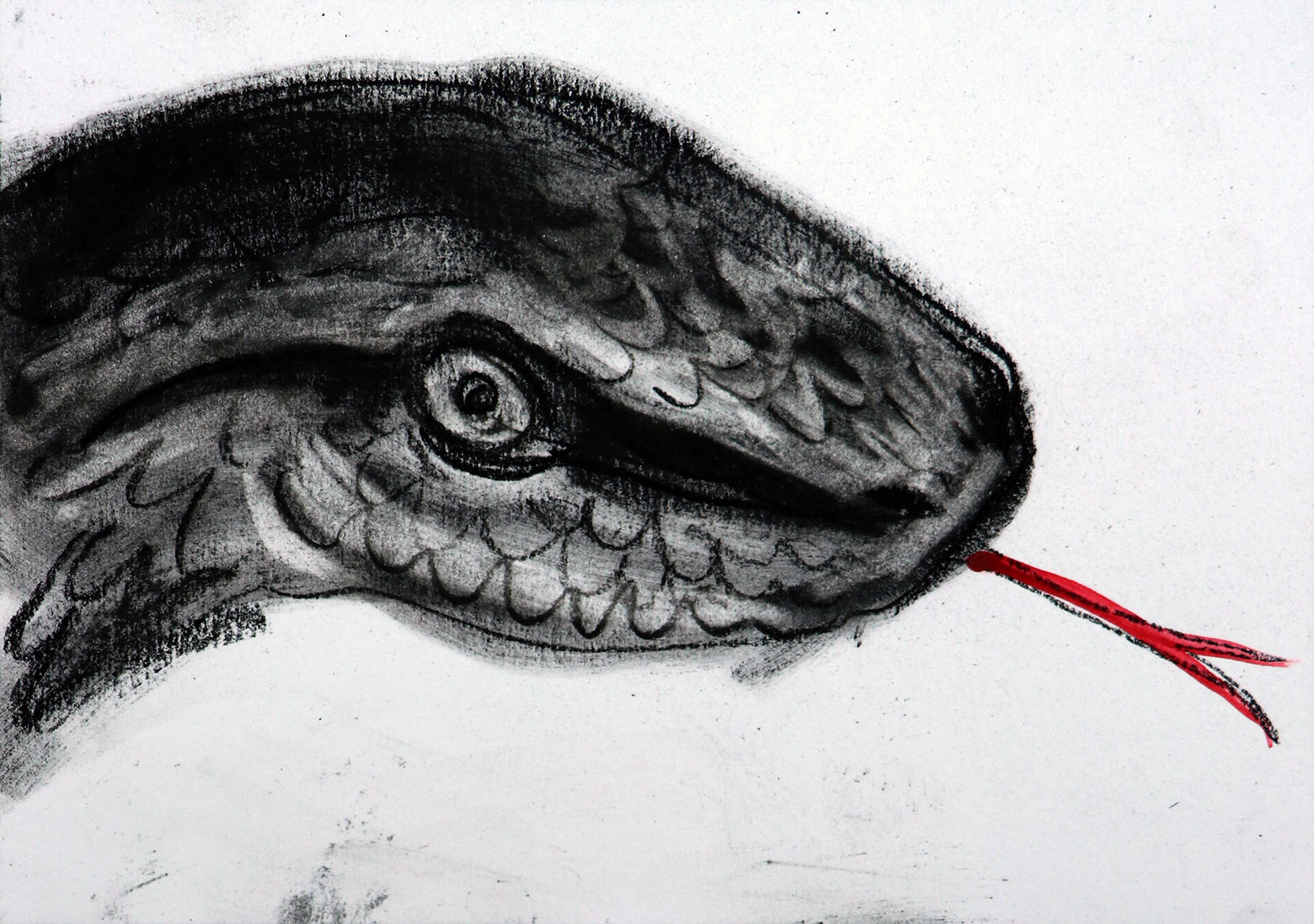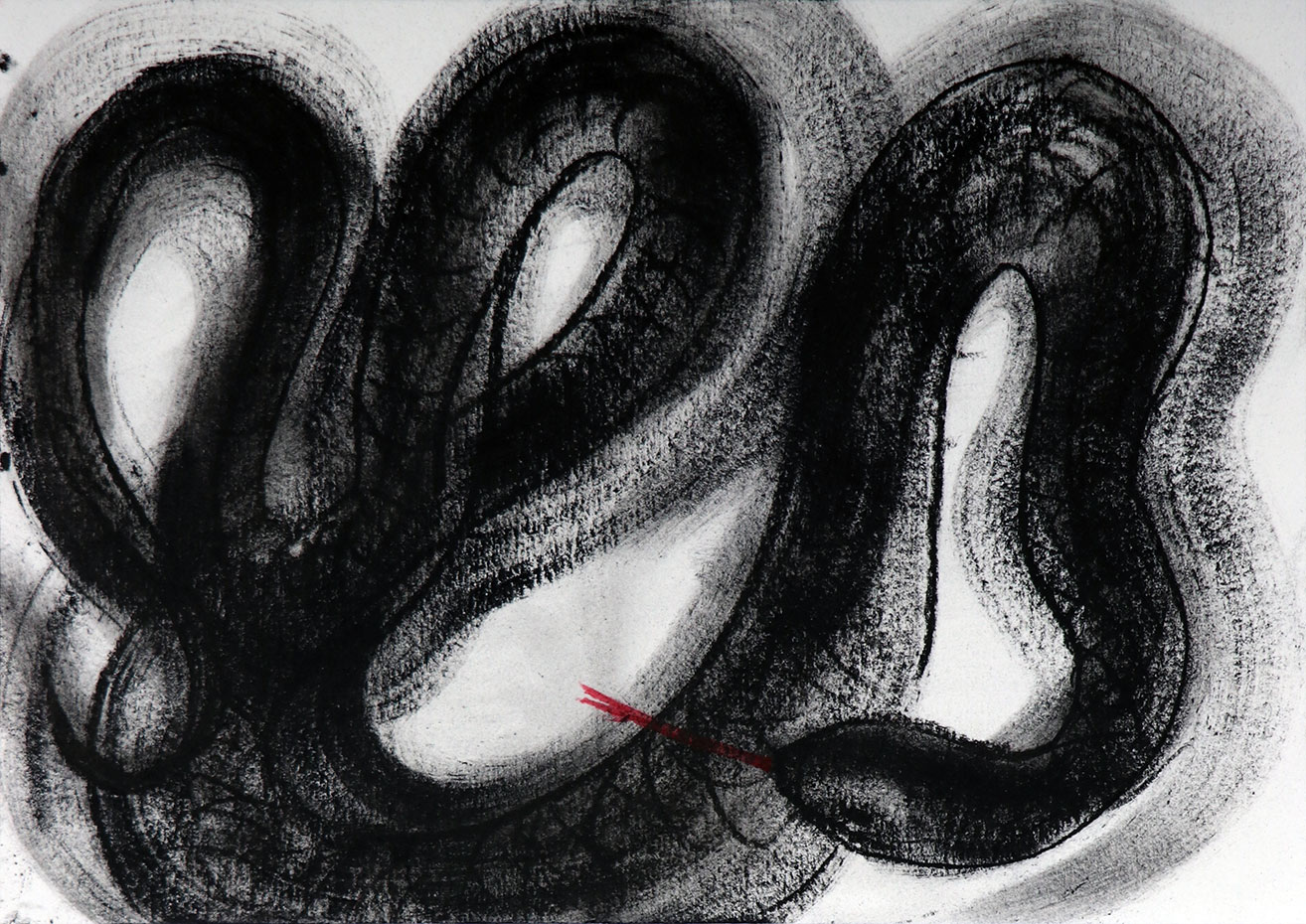 Documentation of "Open Studio - Liene Rubane"
12 May 2018 in Liene's studio, Culiacan 19-4, Condesa, Mexico City.