Fantástico Encarnado is a series of experimental animation pieces, which explore forbidden memories, hidden fantasies and recurrent dreams that manifest in an odd way.
The pieces were created with different experimental techniques ranging from drawing scratching of oil on glass to animation of Chinese ink on light table.
Directed by: Andrea Robles Jiménez
Art design and drawings: Liene Rubane, Patricia Henríquez
Animation: Liene Rubane, Andrea Robles, Aarón Perdomo, Ismael Linares, Cesar Mandujano
Montage: Andrea Robles
Sound: Noizel
Produced by: FONCA, Valsts kultūrkapitāla fonds, Lucia Cavalchinni, Paolo Polleselo
Year of production: 2015-17
Poster for "VI Impermanencia"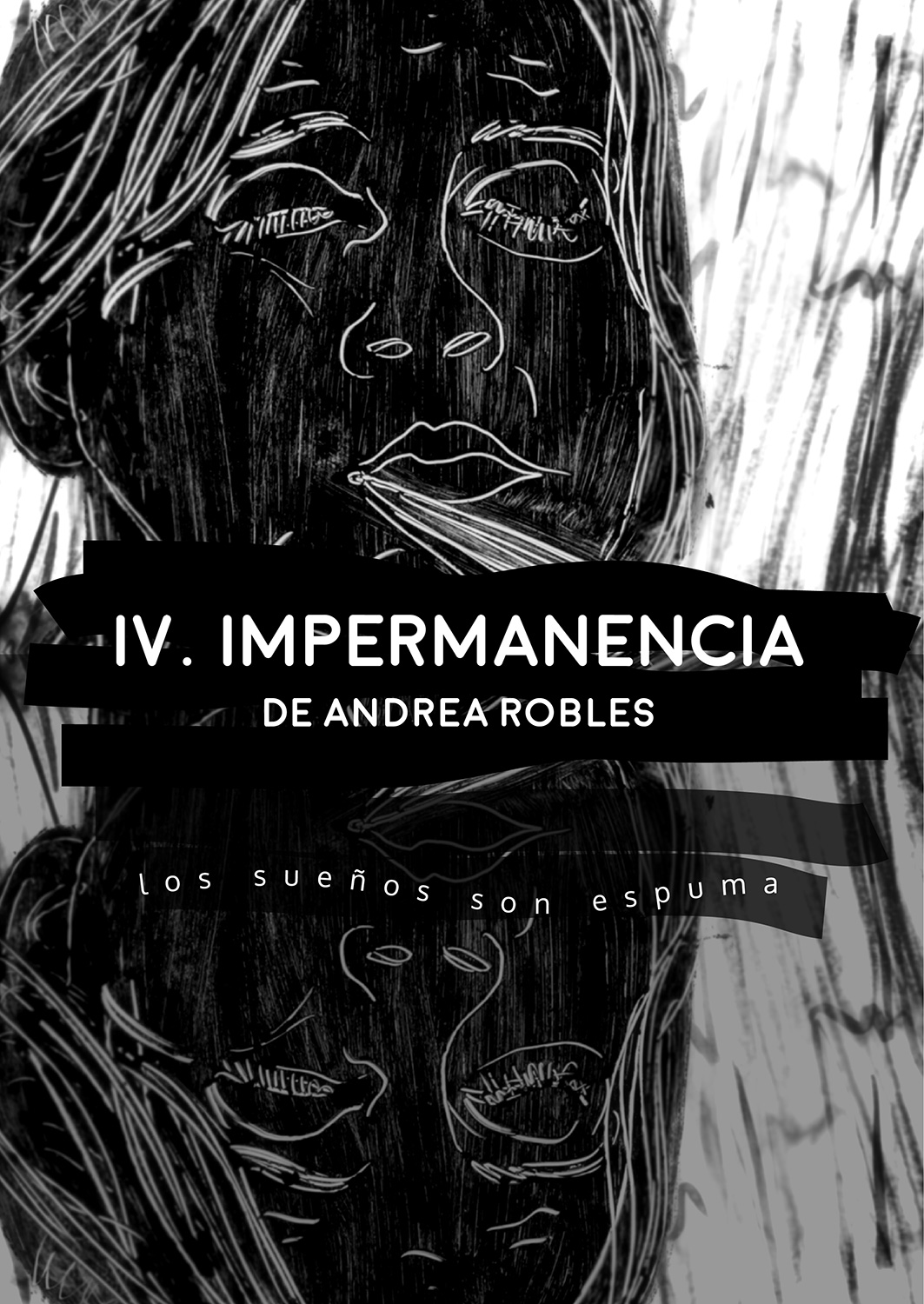 Stills from animated short films: "VI Impermanencia", "III In Animata", and "V El Artificio"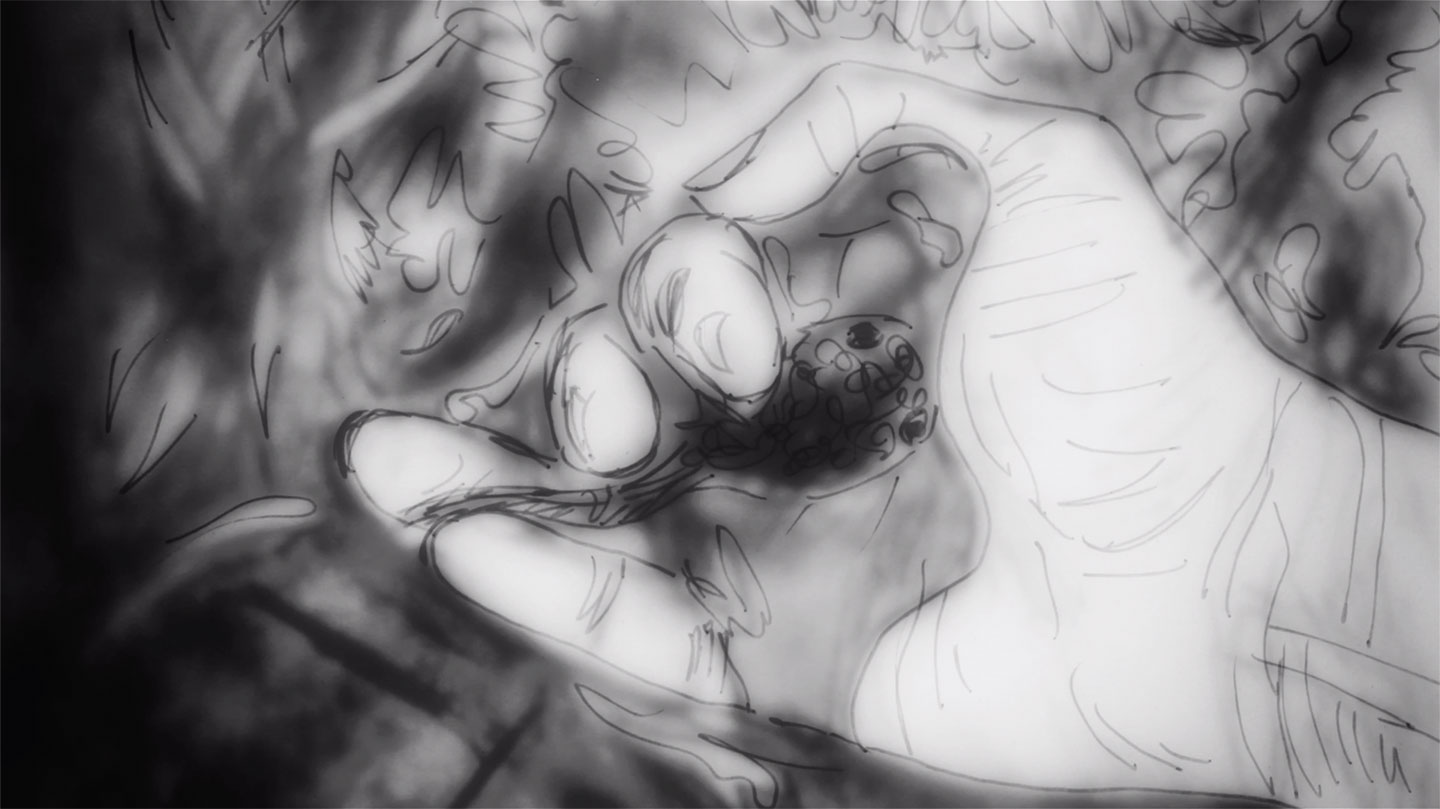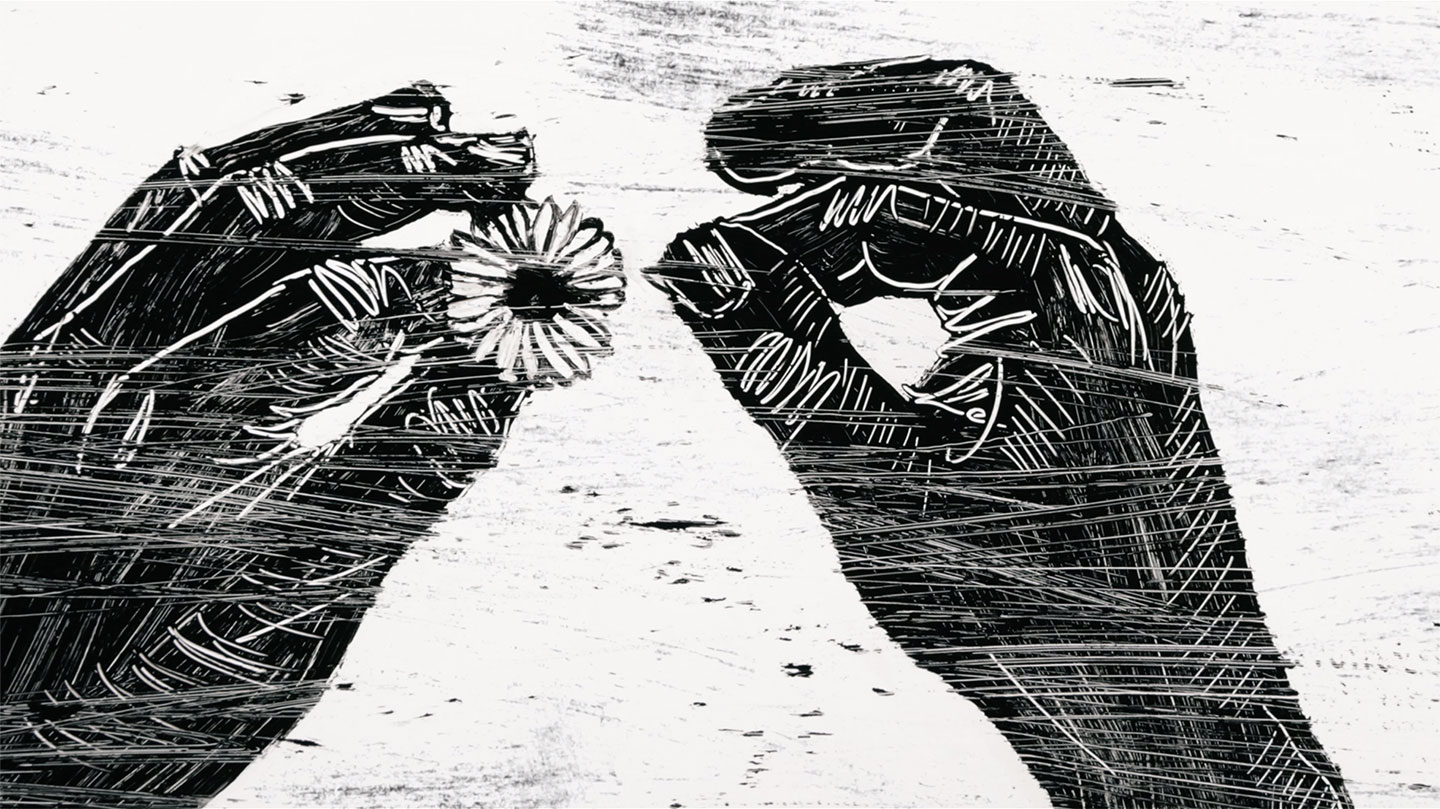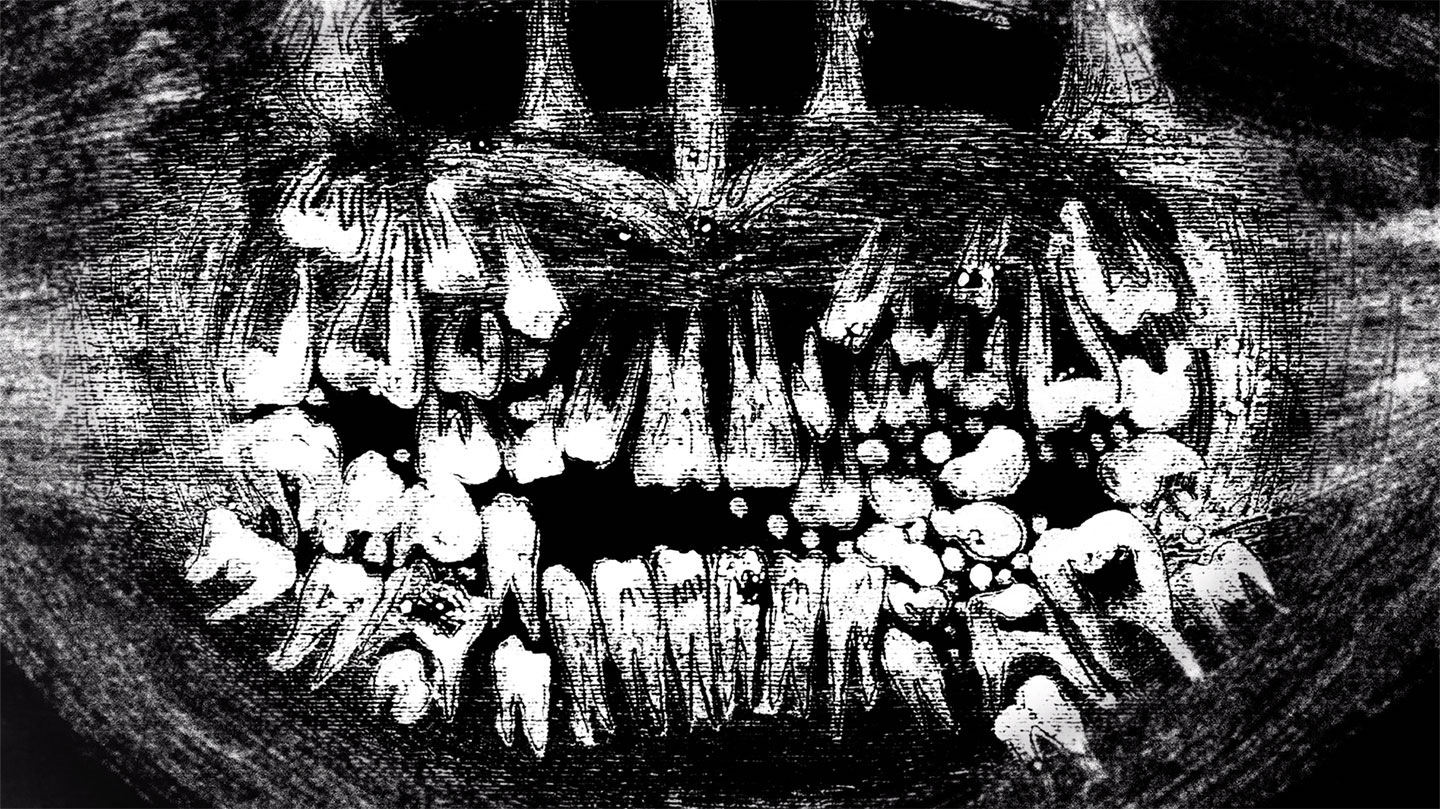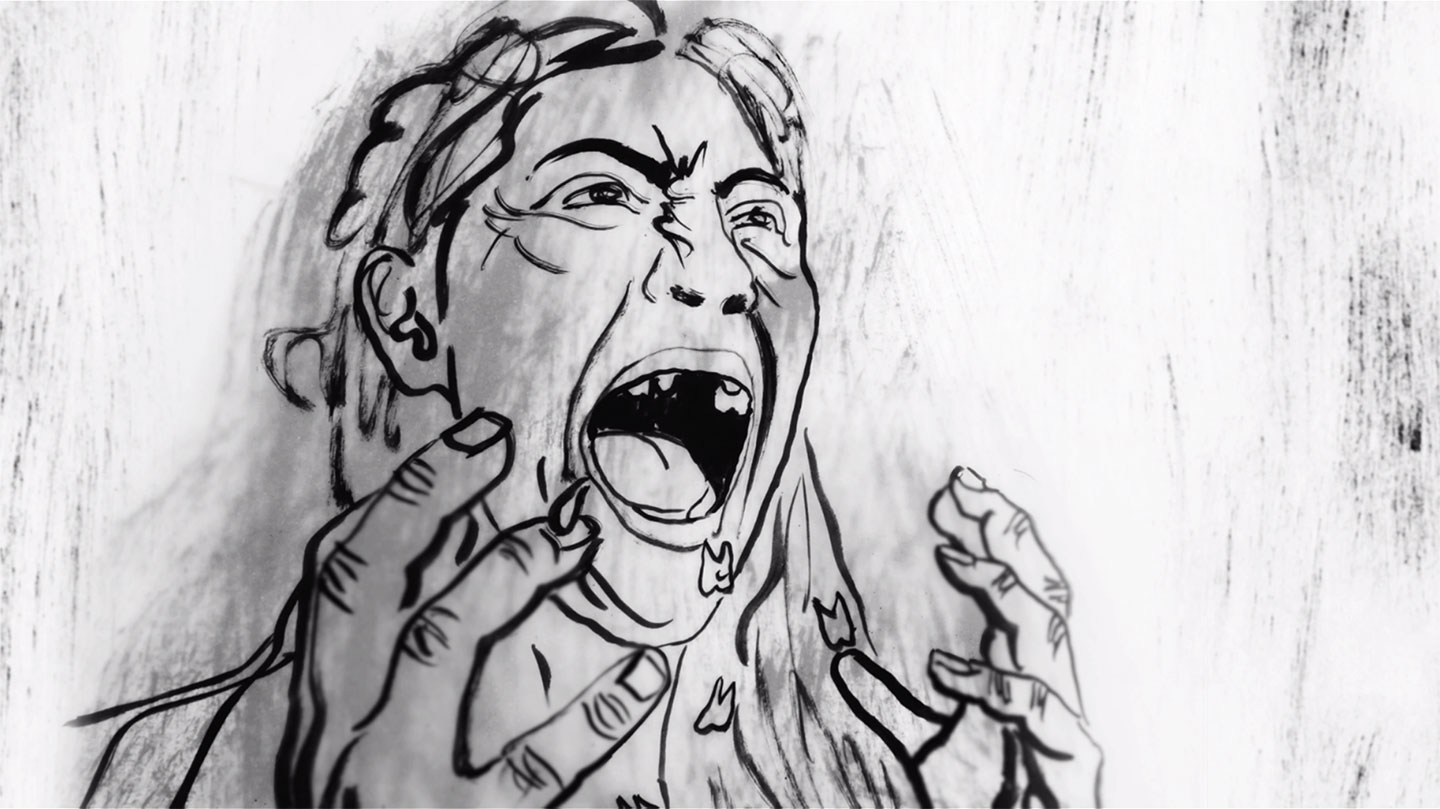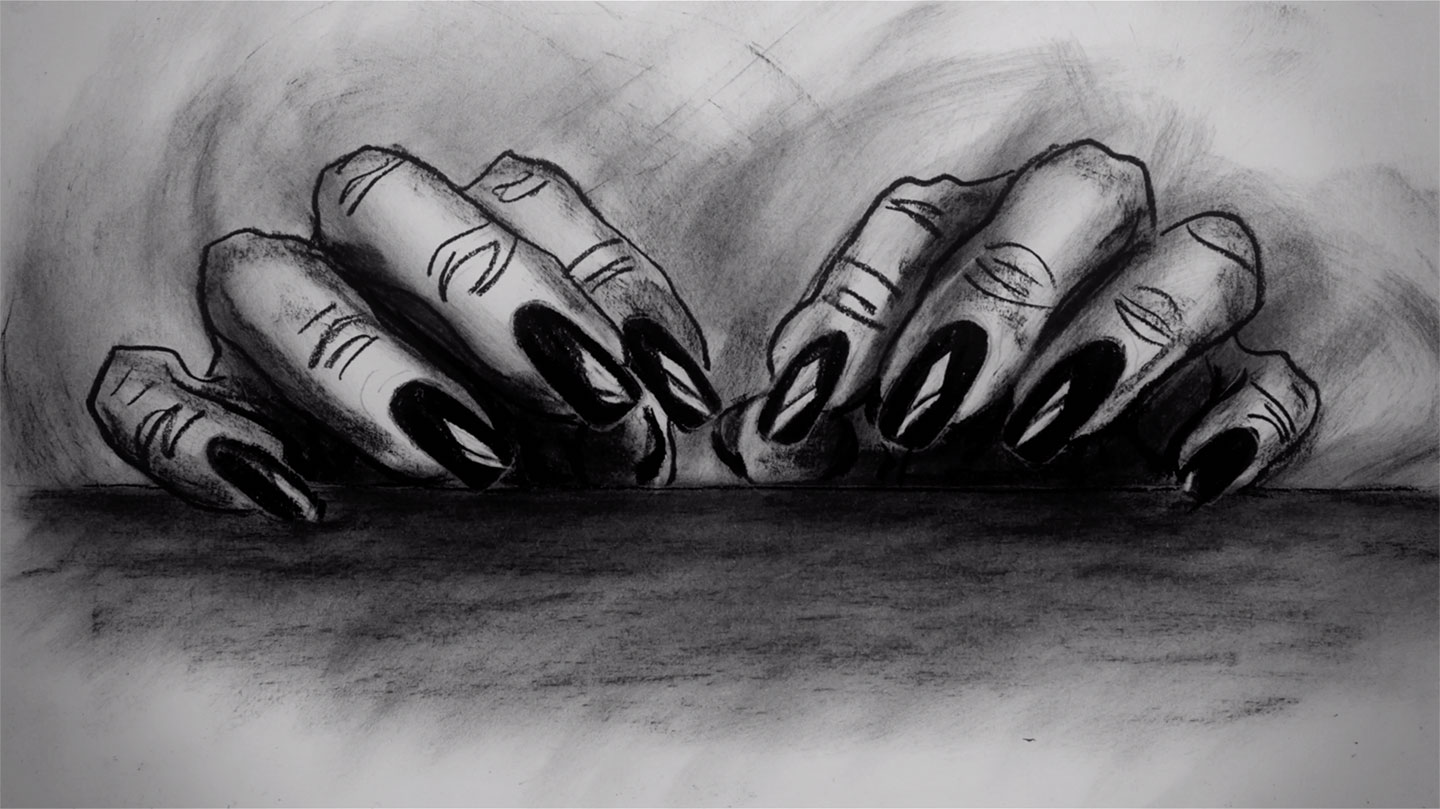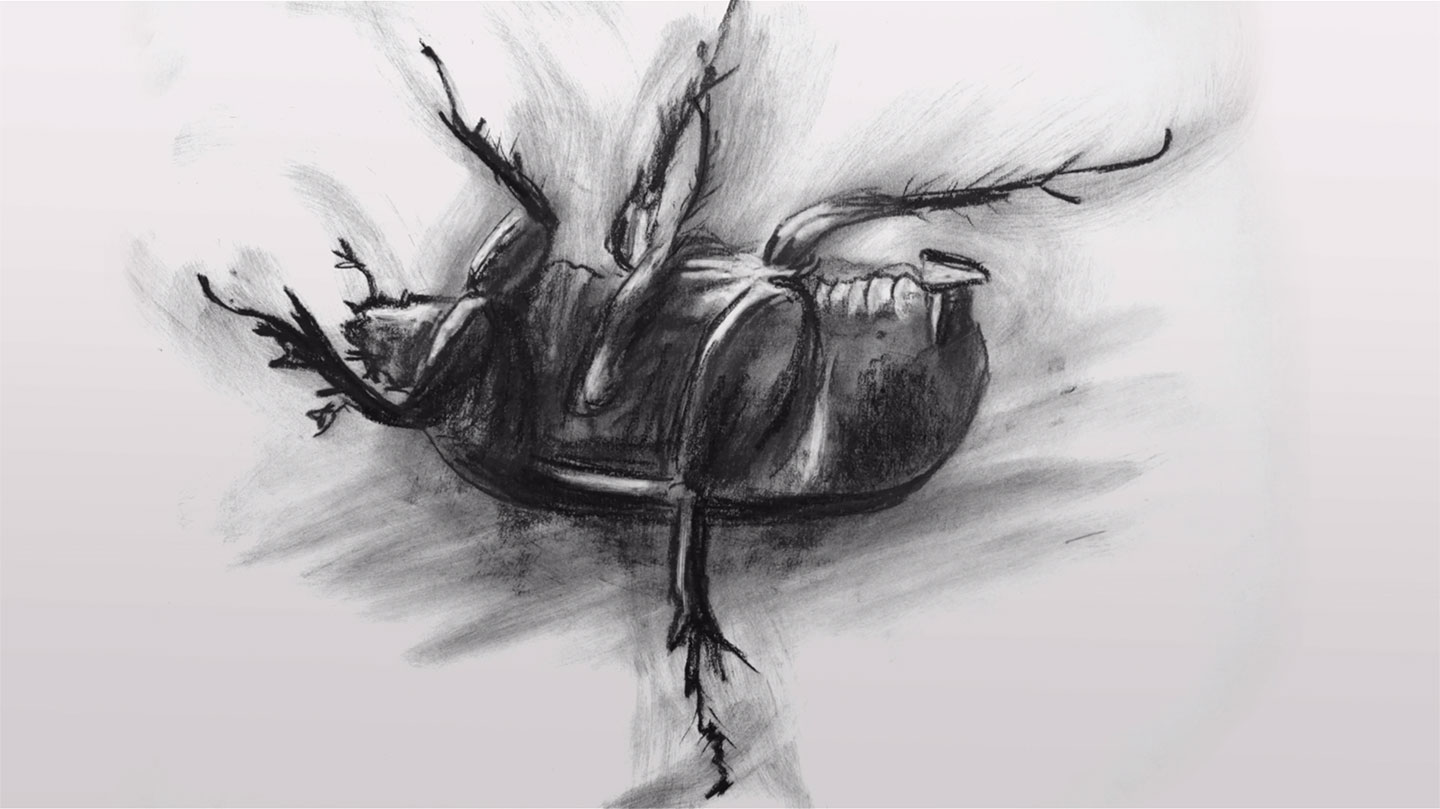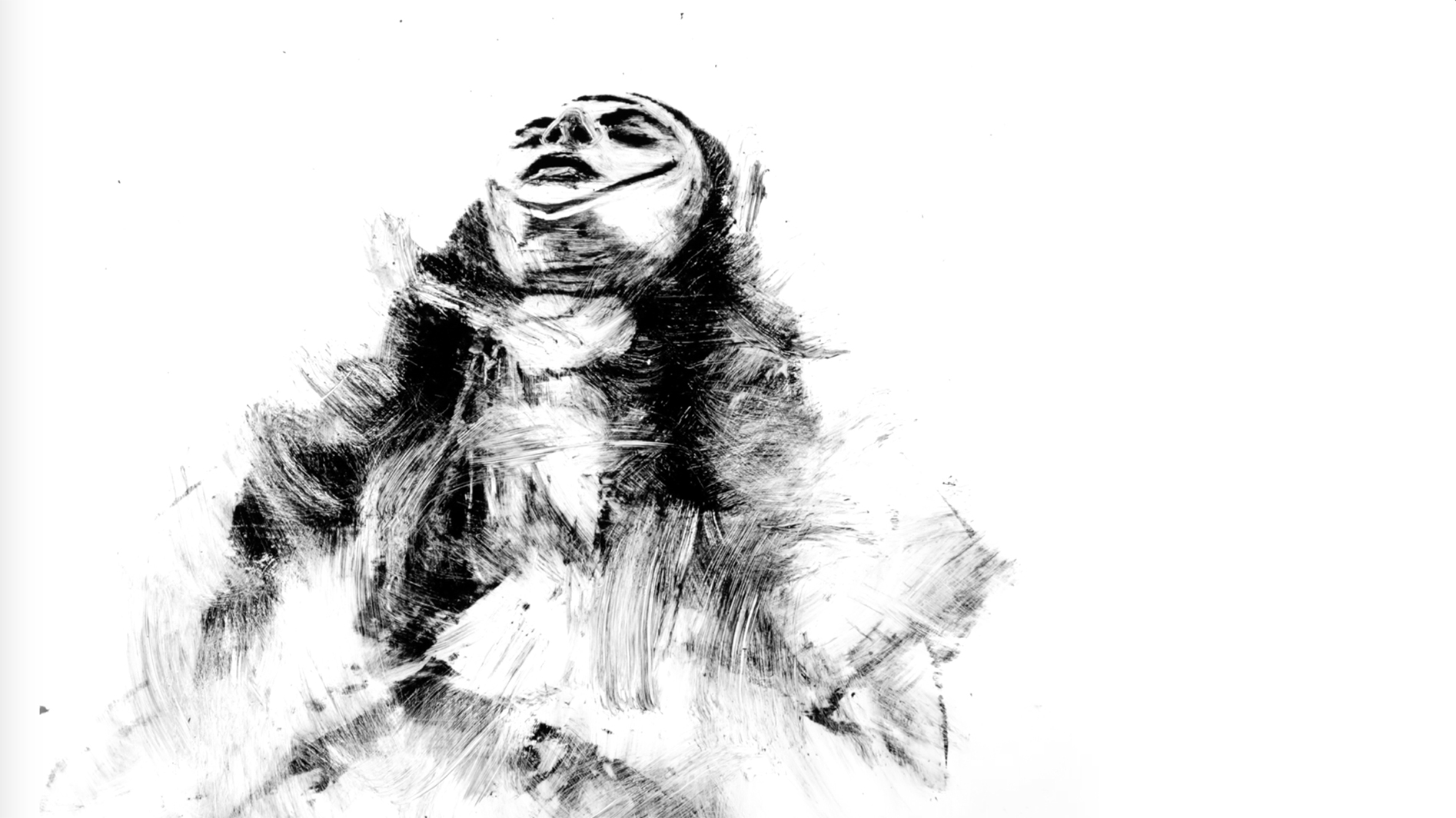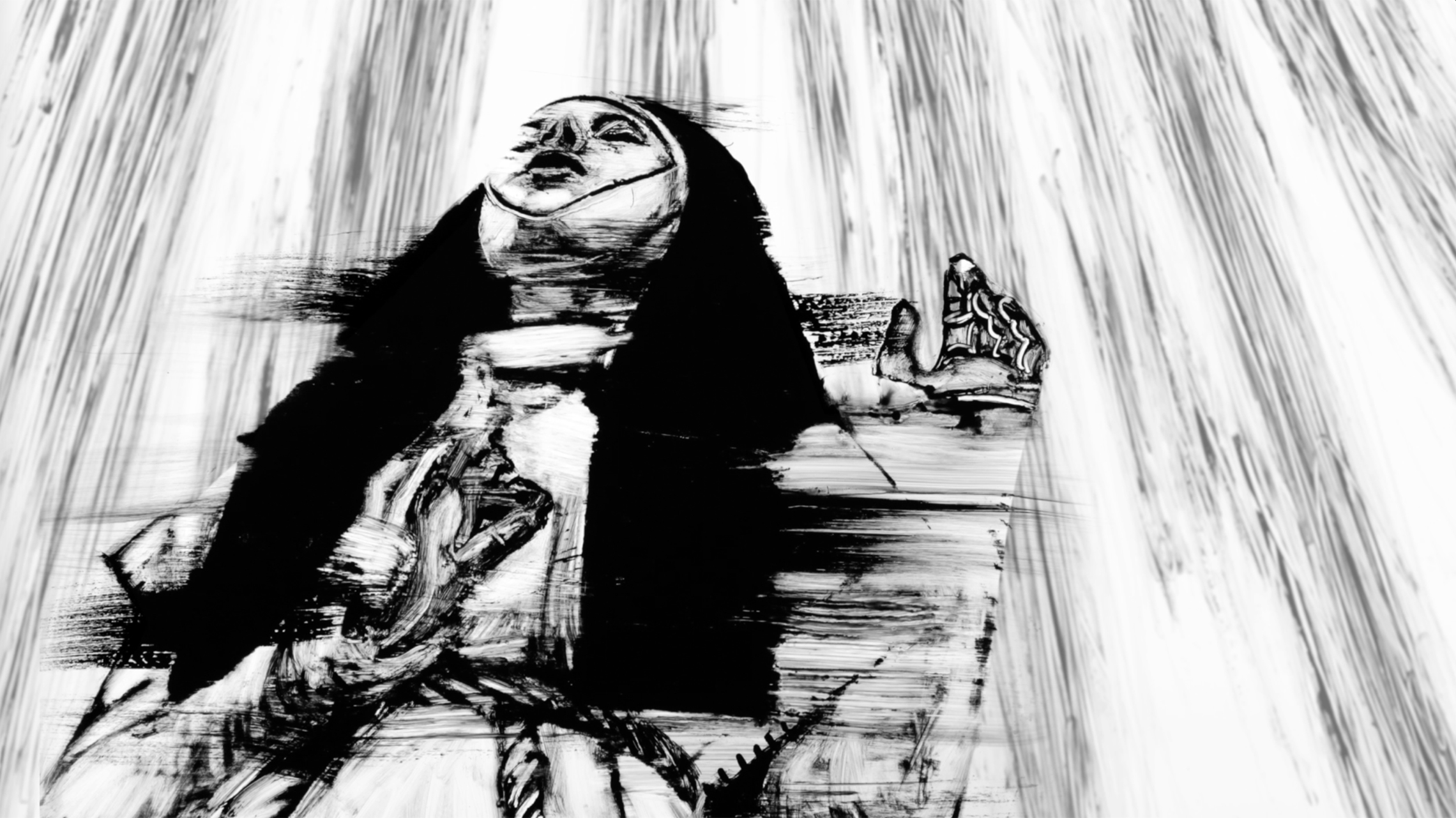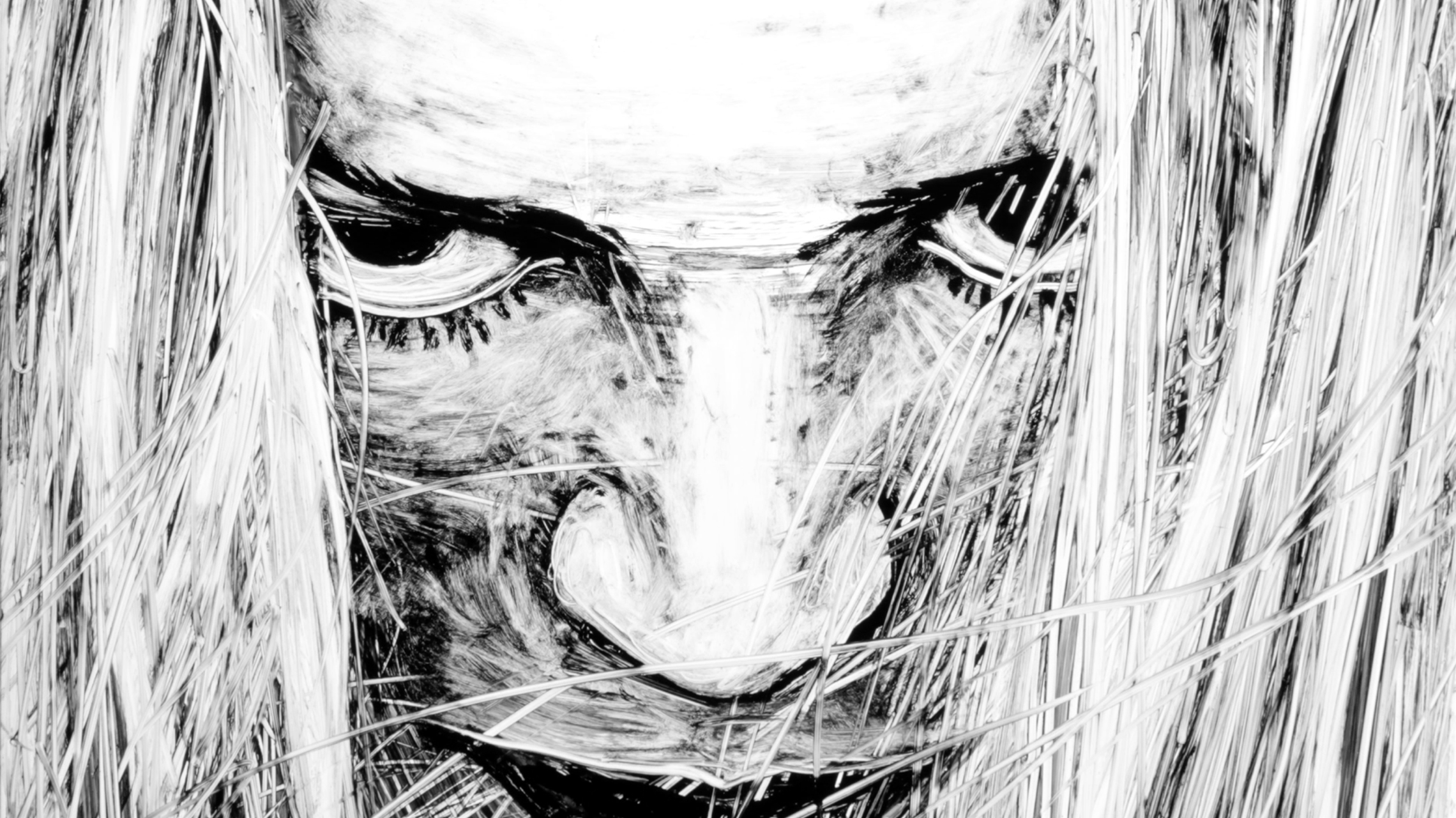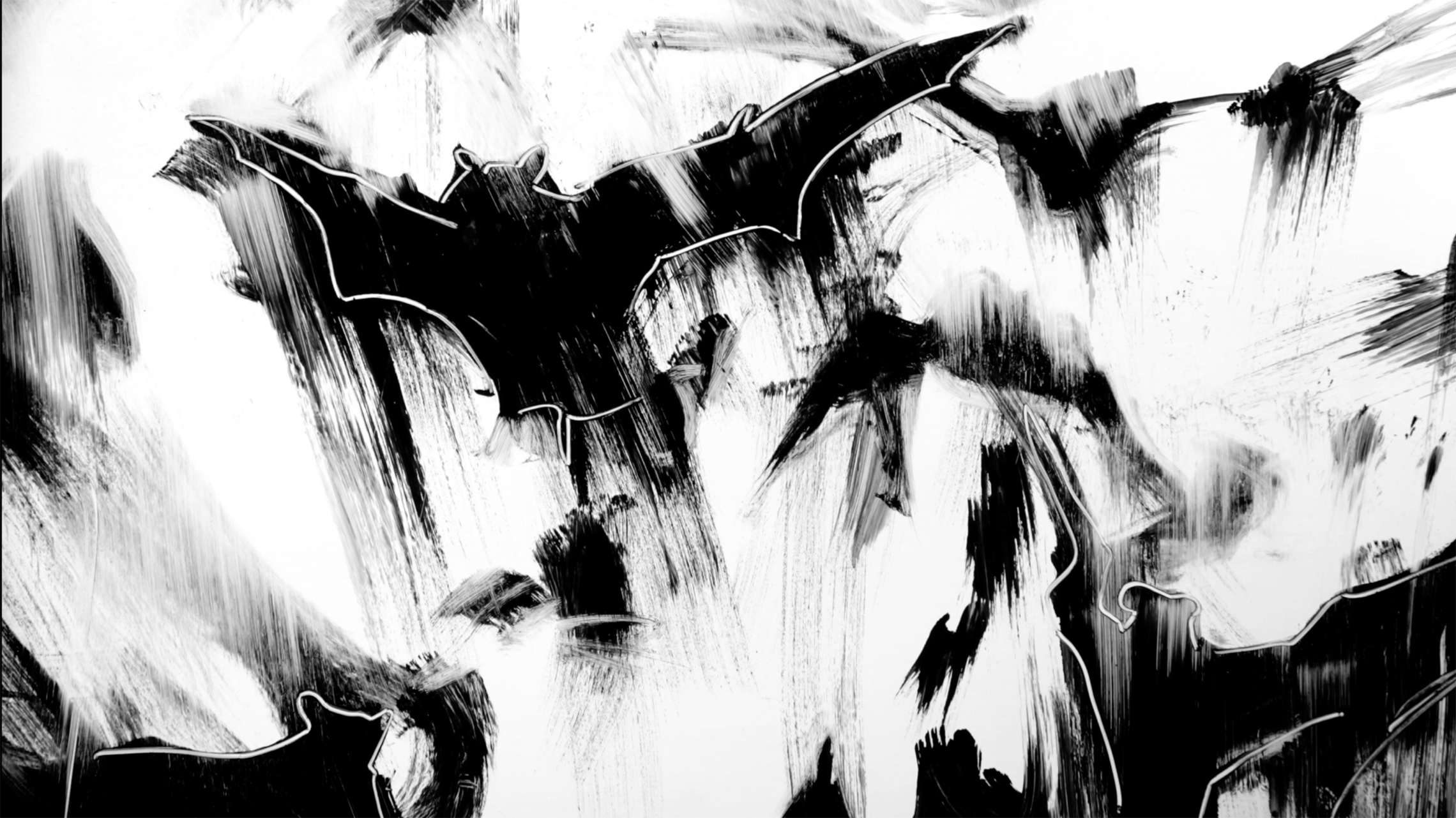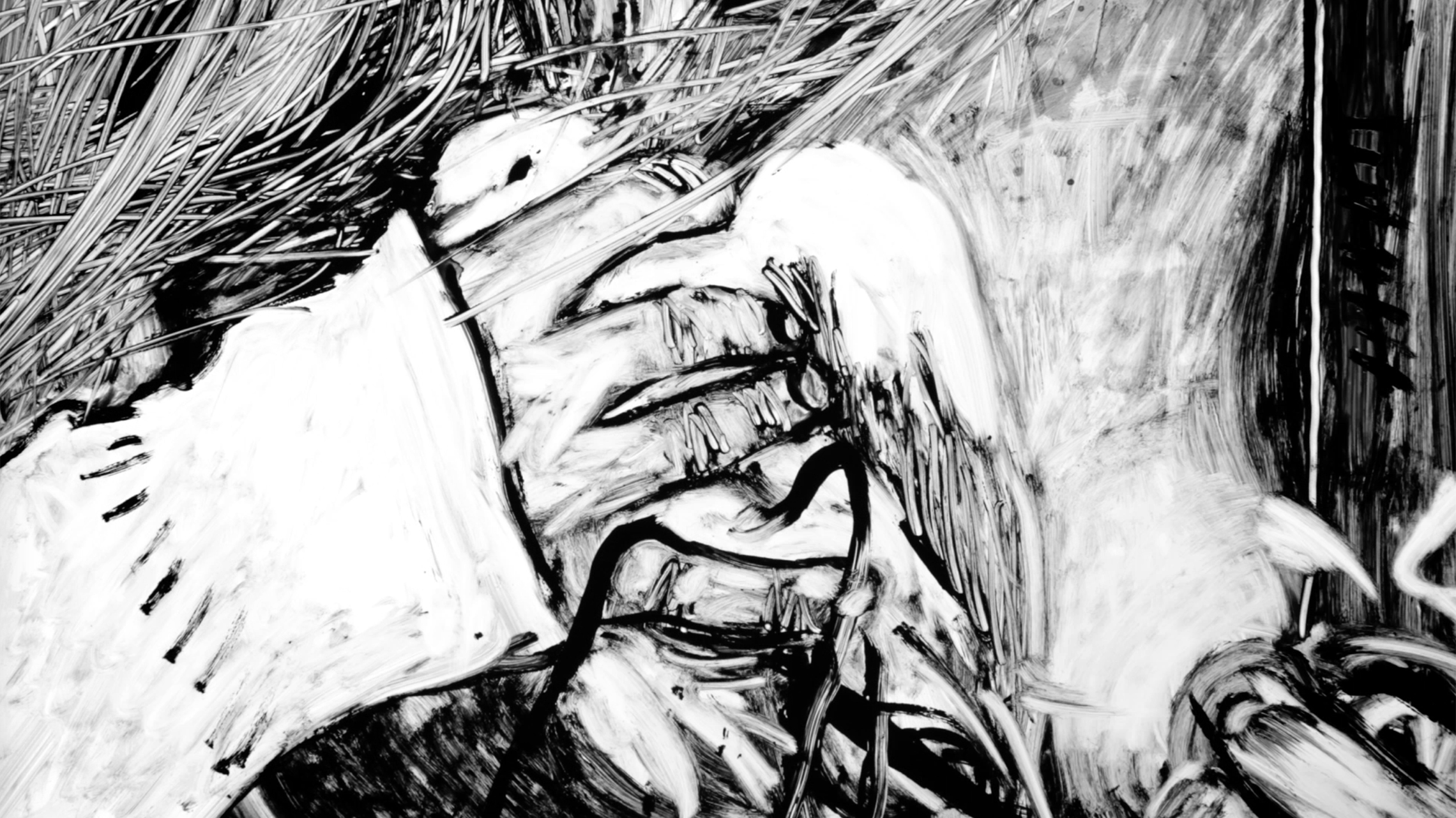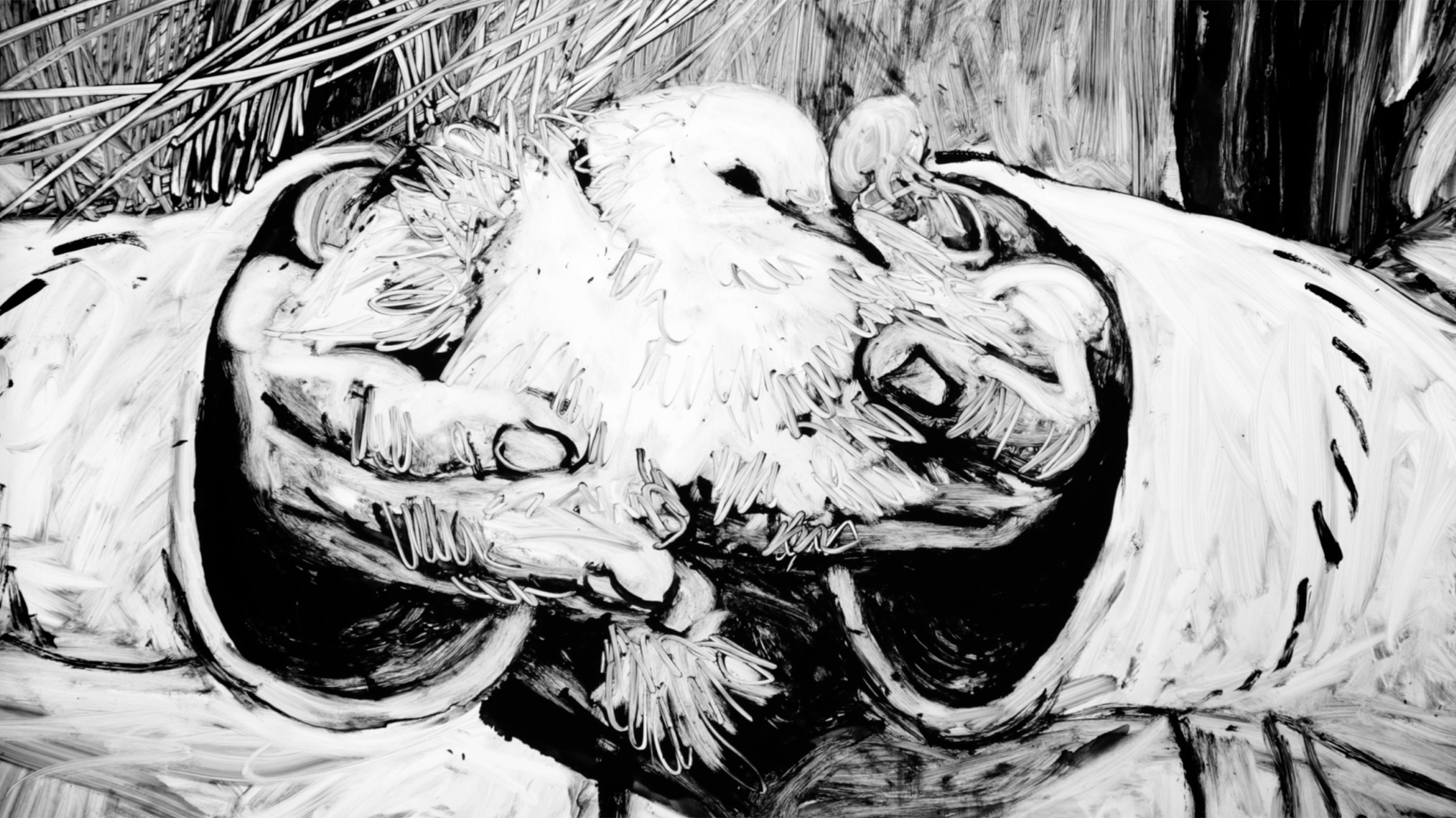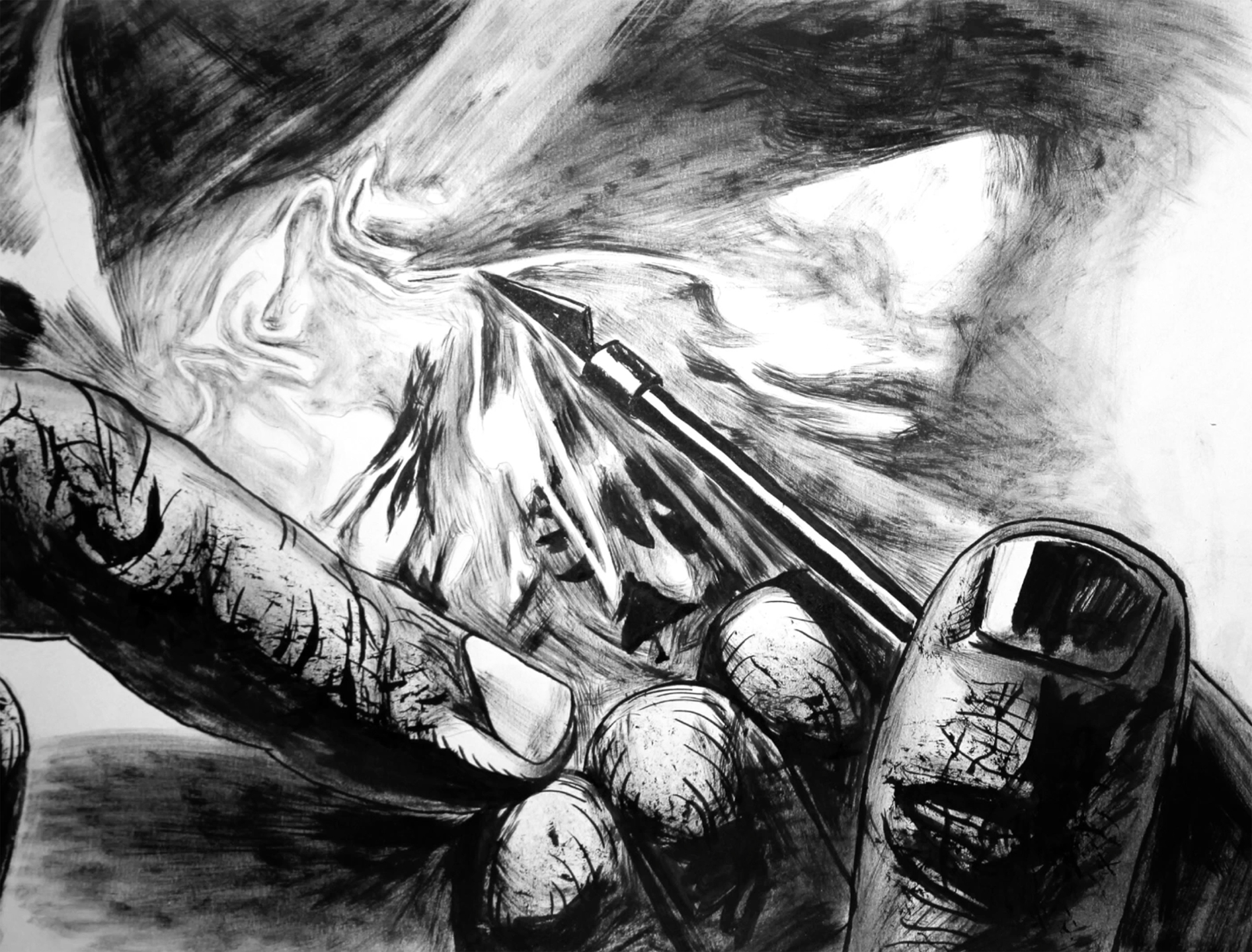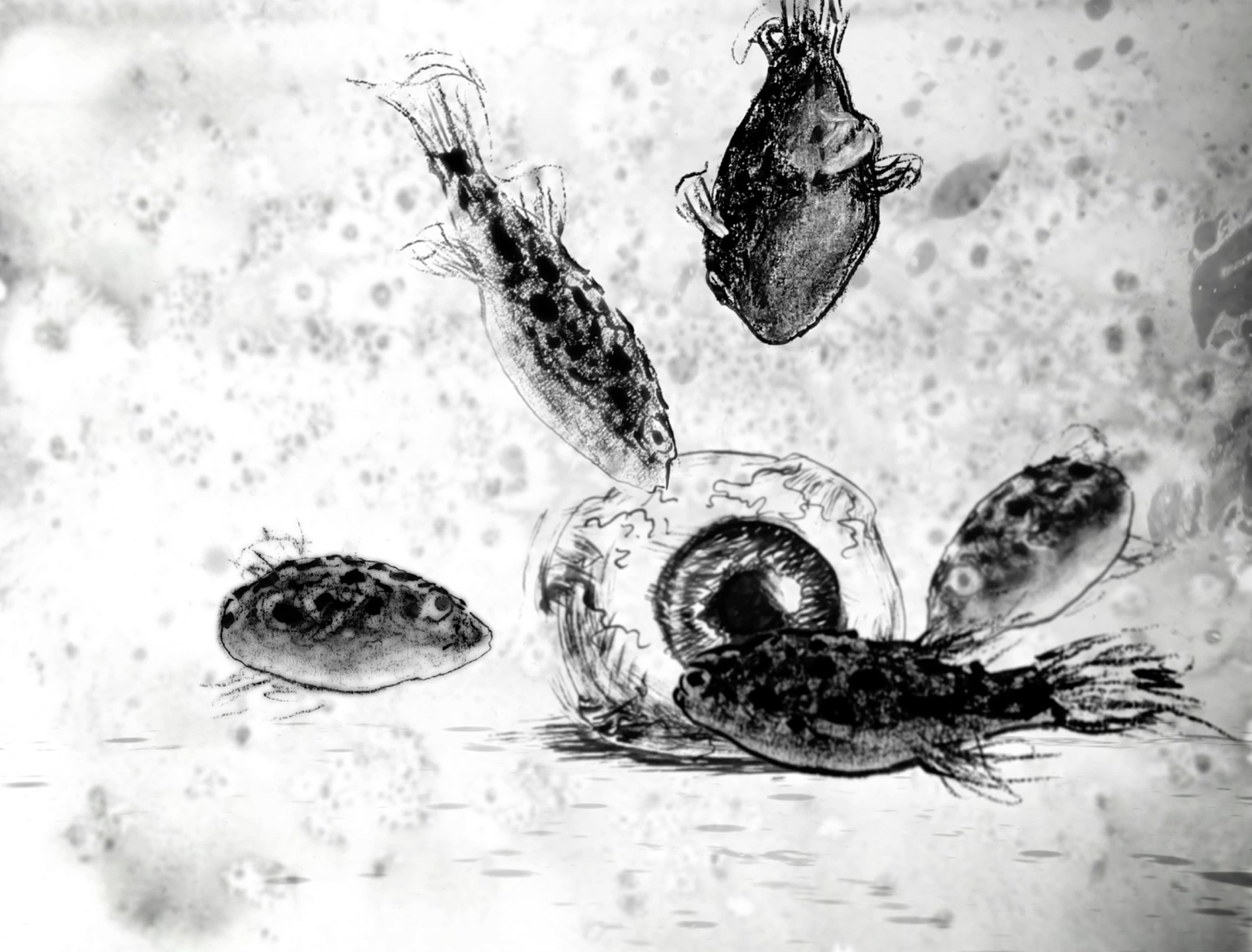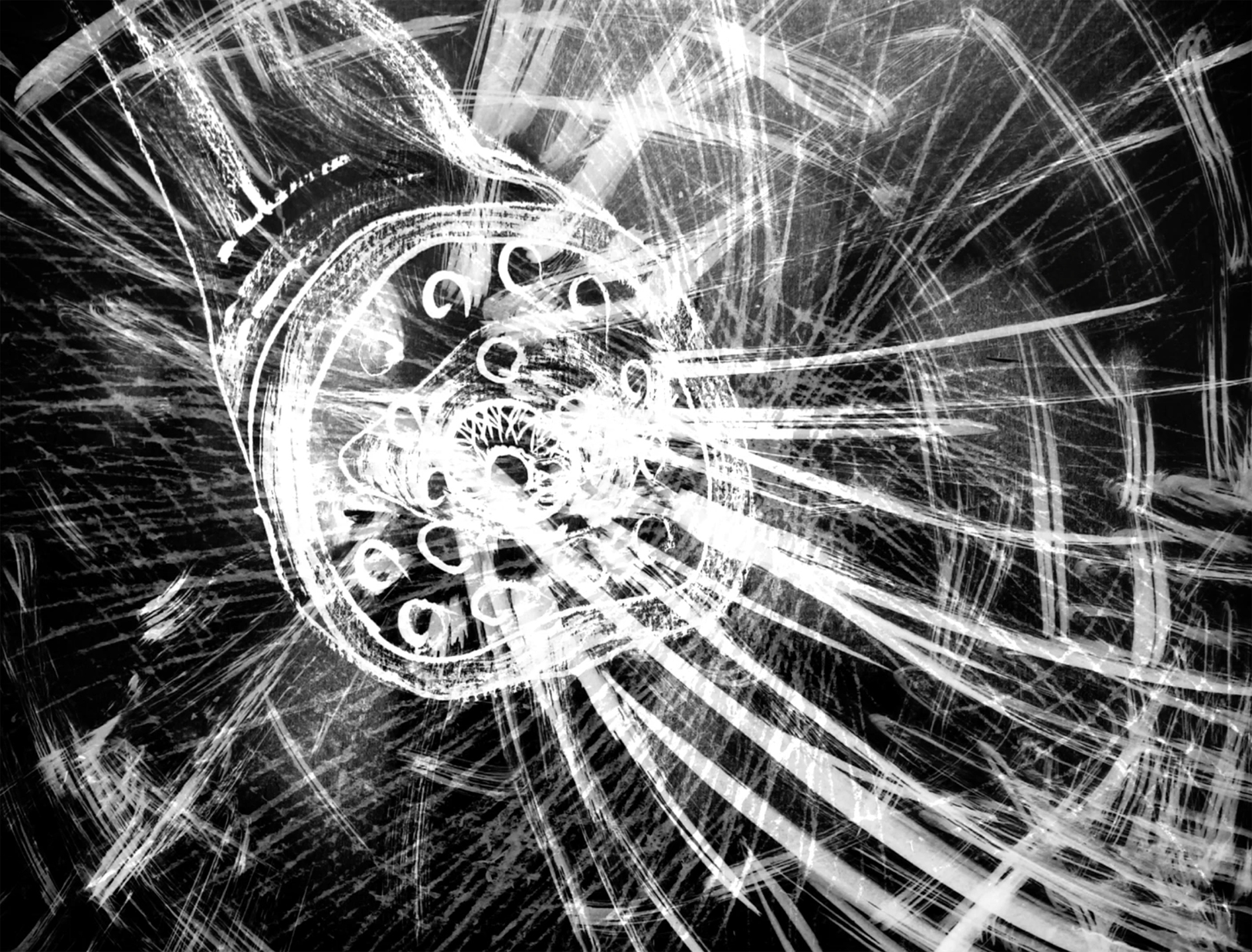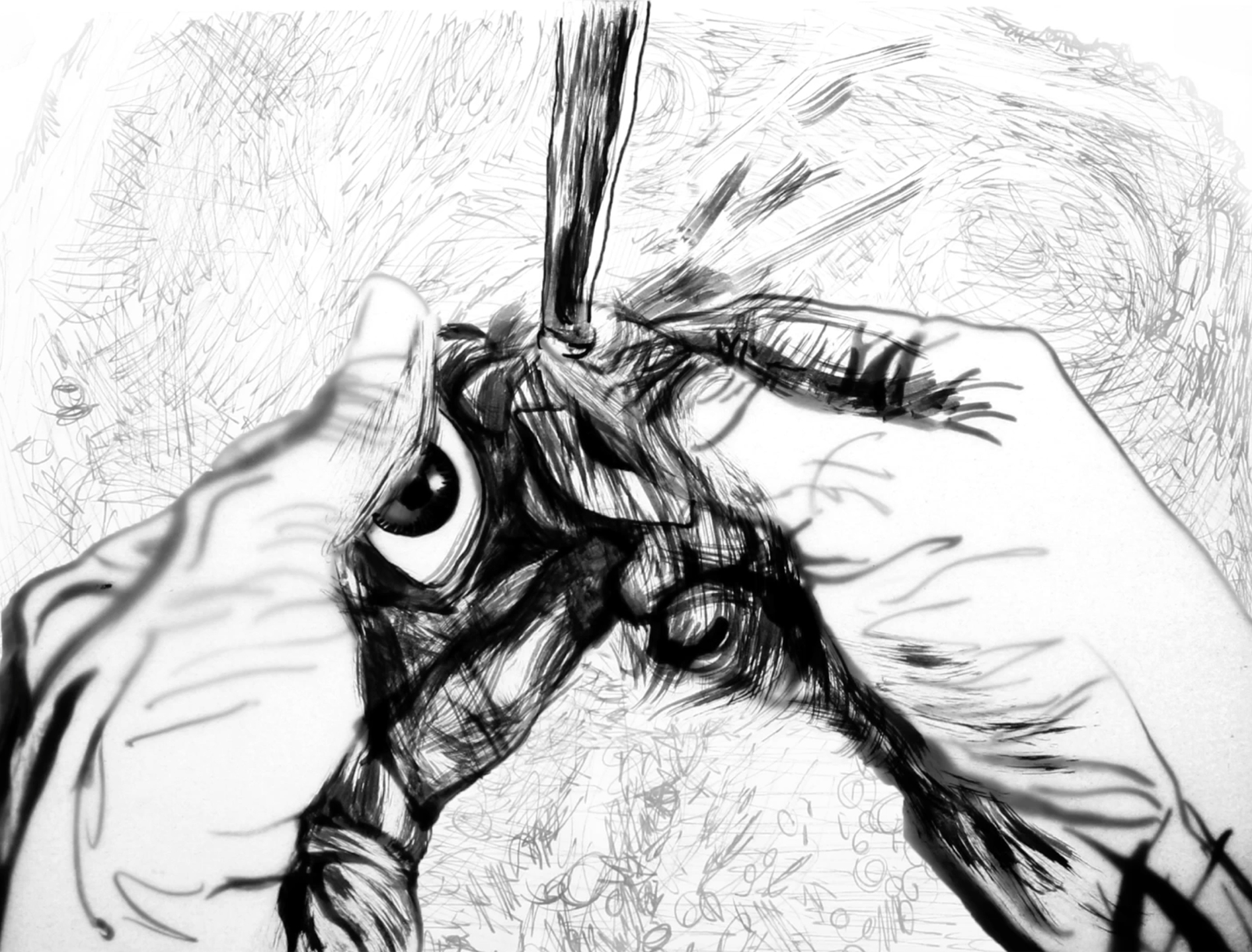 Working process