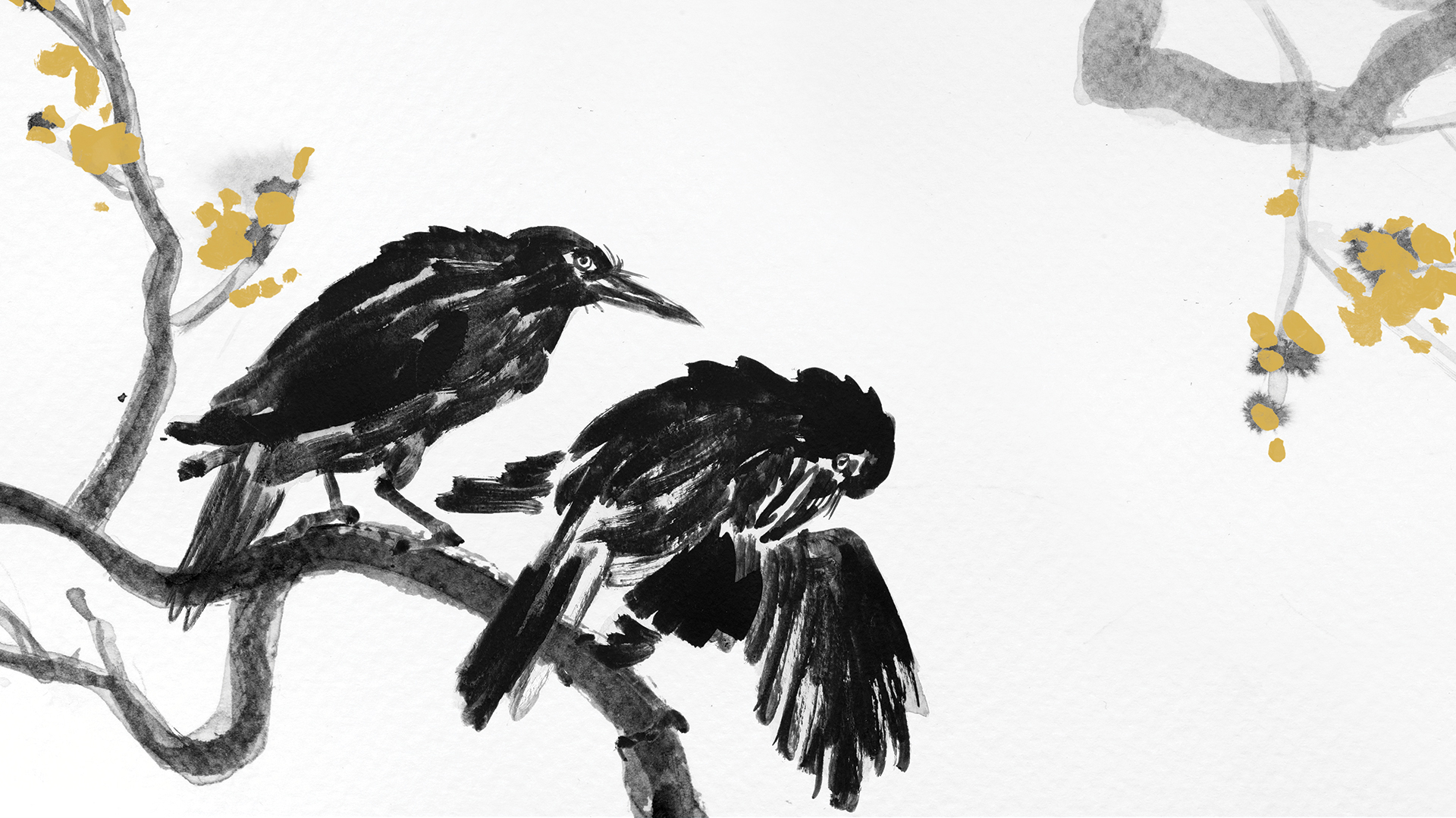 Two ink drawings for Traspatio, CDMX. 2022
Visit the restaurant and check out the digital prints of my drawings!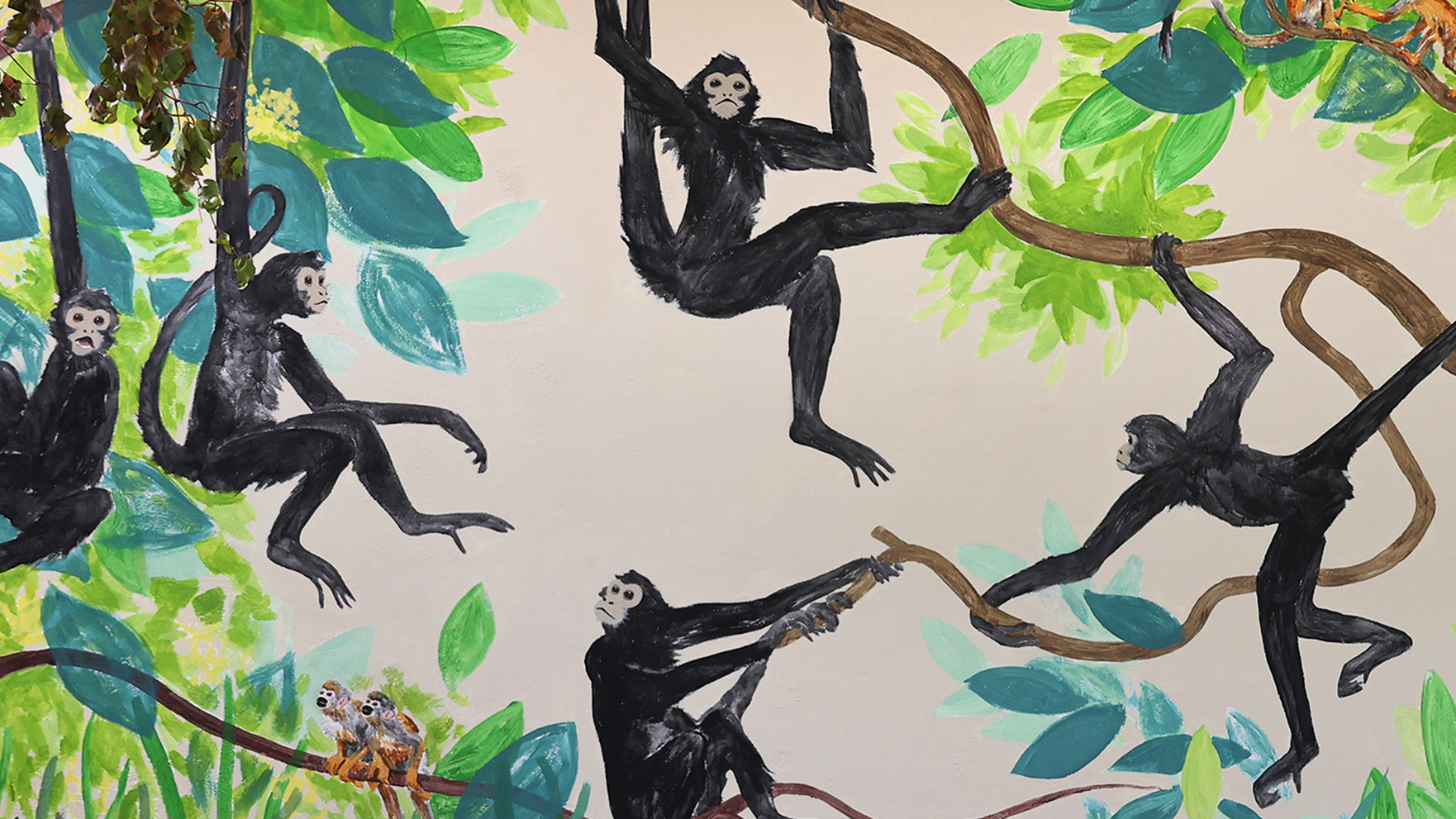 Mural for Musak, CDMX. 2022
It lasted just for few weeks; lucky are the ones who managed to experience it!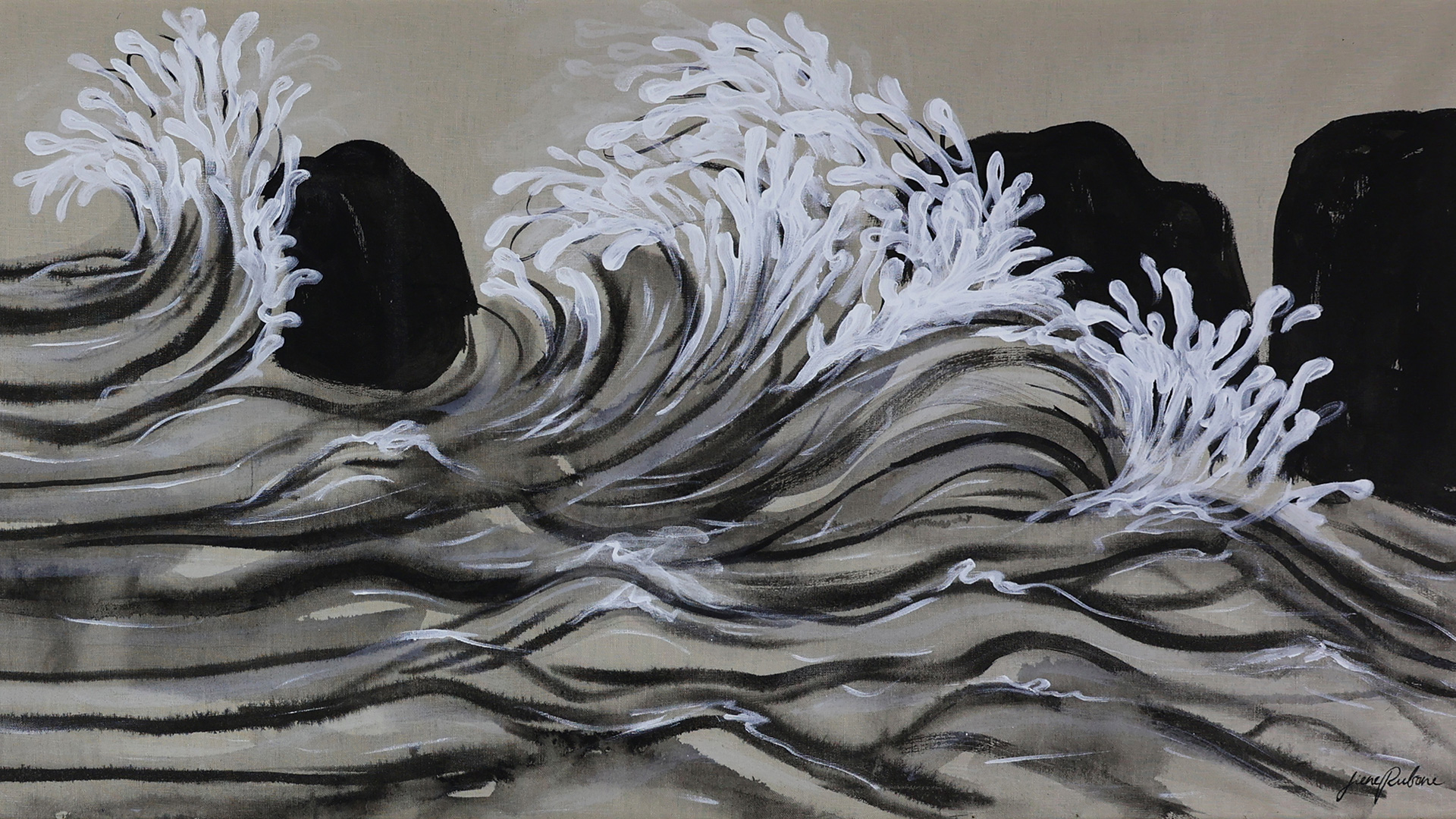 Fluid gardens, the set of four ink paintings. 2021
Get one for 500 dollars.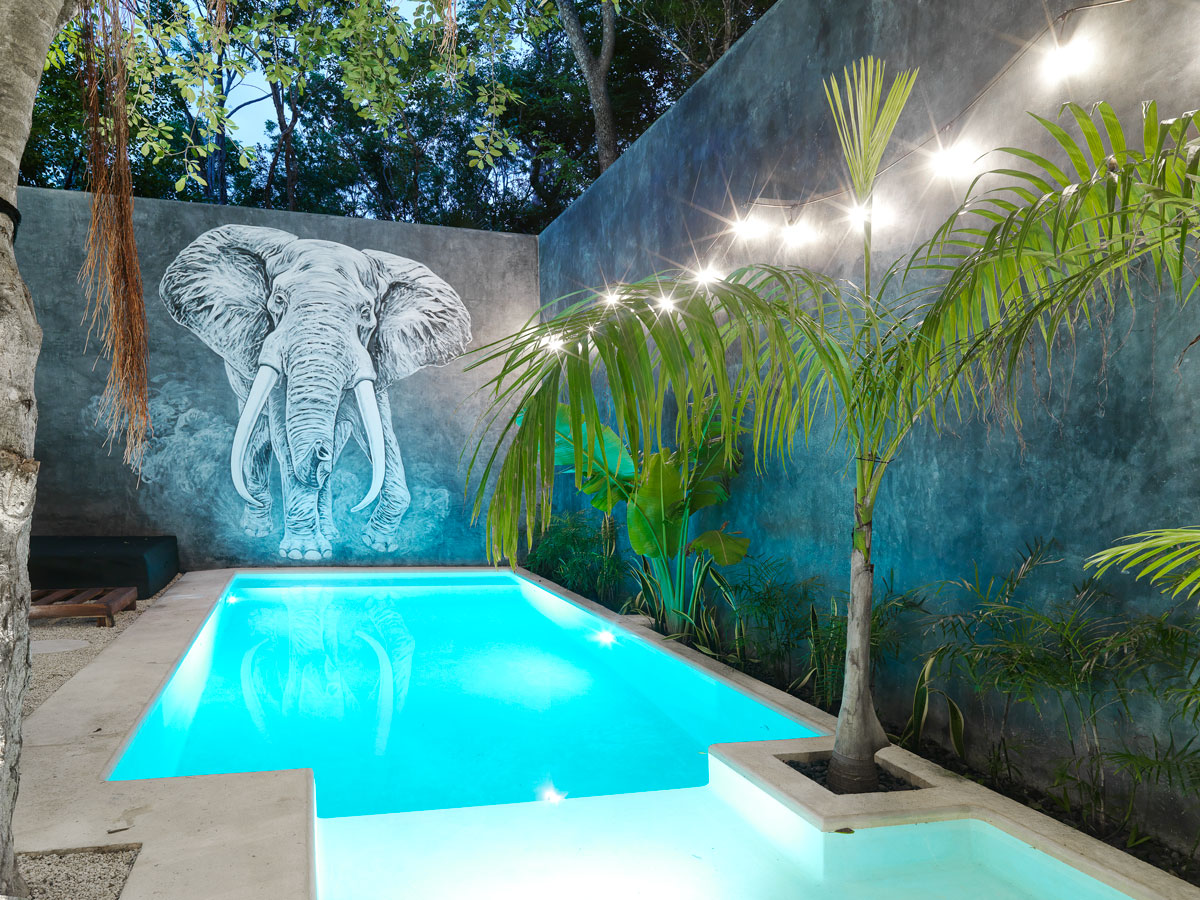 Murals for White Elephant Casa Boutique, Tulum. 2020
That elephant is 4 meters high!